Africa Unite! Zambian Officials Call For Pan-African Stance On Mining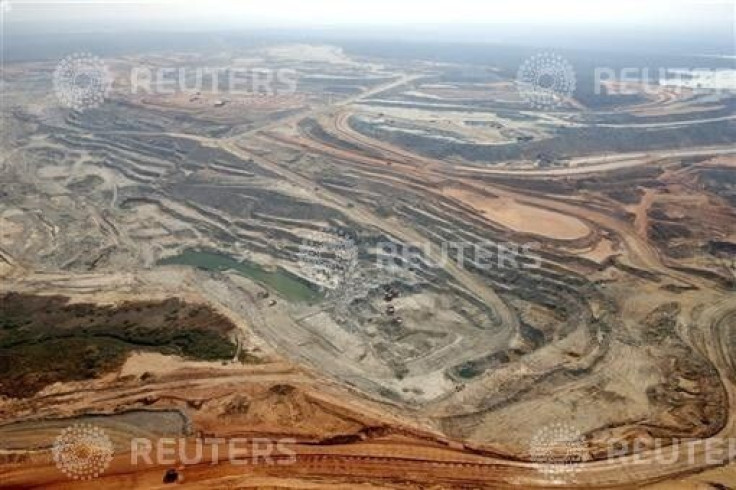 Mining practices should be standardized across all of Africa, Zambian officials said Monday. This comes after a string of battles between Zambia, the continent's largest copper producer, and foreign companies over labor laws that support employment and opportunities for the local population.
"Zambia, like many other countries, has not maximized its benefits from mineral resources," Christopher Yaluma, minister of mines, energy and water development, told the Zambia Daily Mail. "We have come together to look into ways of ensuring that the same mining standards are applied everywhere."
Yaluma said standardized mining practices among countries would help maintain high standards. He added that, currently, investors who are turned away from Zambia take their business to neighboring countries with lower quality and labor standards.
Zambia is Africa's biggest copper producer, ranking seventh worldwide, according to the U.S. Geological Survey. But it's been a tough year for the sector. Despite a rally in recent weeks, global copper prices have been down, dropping to a low of $3.10 per pound in July from a high of $3.80 in July.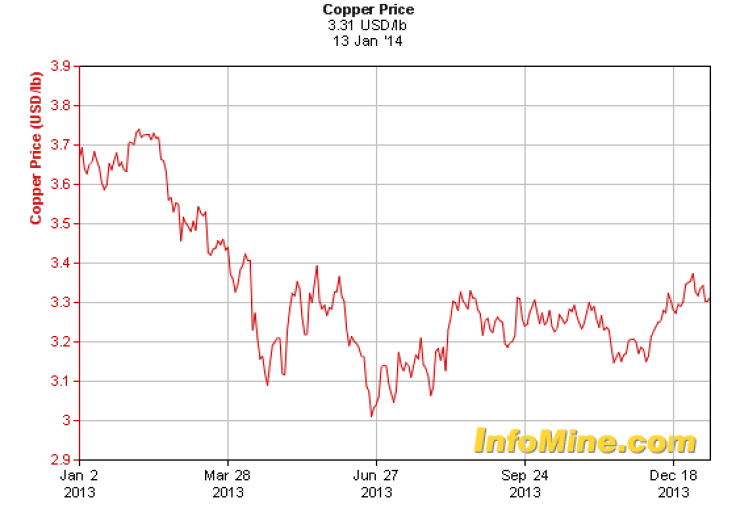 In September, the Zambian government announced a new mining policy that emphasized the participation of local Zambians in the sector to promote "sustainable exploitation of mineral resources for the maximum benefit of Zambians."
According to the Zambia Development Agency, the mining sector has attracted more than $8 million in investment since 2000, creating an extra 47,000 jobs for a total of 74,000 in 2012 – a year when total copper production grew to 800,000 tons.
"Despite Zambia being a mining country for a long time, participation by indigenous Zambians was still very low," Yaluma told the Times of Zambia in September. "Through this policy, government aims to put in place measures that will ensure increased participation at all levels."
The announcement comes after months of rocky disputes between Zambian officials and foreign mining companies.
In October, Chishimba Nkole, president of the Mineworkers Union of Zambia, told Bloomberg that local workers were demanding pay increases – some at a rate higher than 50 percent.
In November, President Michael Sata warned Konkola, one of the largest mining operations in the country, not to go through with a plan to lay off 1,500 miners. "If he is threatening us that he wants to lay off people, let him lay off one person; we shall take his license away from him," he said, according to the Lusaka Times.
In December, the Zambian Environmental Protection Agency (ZEMA) halted a $832 million Chinese copper mining project after it failed to comply with environmental and labor conditions.
This fierce protection may be unorthodox, but not unfounded.
"The revenues secured by many resource-rich countries appear to be very low in relation to the value of exports, and compared with international standards," reads a 2013 report from the Africa Progress Panel, a 10-member organization headed by former U.N. Secretary-General Kofi Annan.
Their research shows that Zambia exported $10 billion worth of minerals in 2011 but collected just $240 million in mining tax revenue.
© Copyright IBTimes 2022. All rights reserved.
FOLLOW MORE IBT NEWS ON THE BELOW CHANNELS