Agriculture Officials Warn Unsolicited Seeds Mailed Allegedly From China To Various States May Be Harmful
KEY POINTS
Officials in Virignia, Ohio, Washington, Utah, Kansas, Arizona and Louisiana have reported multiple residents have received the packets of seeds during July
State agriculture departments have warned anyone who may receive the seeds to not plant them as they may be environmentally harmful
English officials have reported a similar situation in England, with hundreds of residents receiving the packets of seeds during a similar timeframe to the U.S.
Multiple states warned Monday that unsolicited packets of seeds allegedly mailed to U.S. residents from China could be harmful if planted.
"The types of seeds in the packages are unknown at this time and may be invasive plant species," the Virginia Department of Agriculture and Consumer Services said in a press release.
"The packages were sent by mail and may have Chinese writing on them.
"Invasive species wreak havoc on the environment, displace or destroy native plants and insects and severely damage crops. Taking steps to prevent their introduction is the most effective method of reducing both the risk of invasive species infestations and the cost to control and mitigate those infestations."
Other states to receive the packets of seeds include Ohio, Washington, Utah, Kansas, Arizona and Louisiana.
Officials in the states affected said the packets had been appearing in residents' mail for several weeks during July with addresses from eastern China. Some of the packets were labeled as jewelry, though it is not clear if it was only a handful or if most were mislabeled.
"I opened them up and they were seeds," Utah resident Lori Culley told FOX Salt Lake City-affiliate KSTU. "Obviously they're not jewelry."
Culley said she shared news about the strange packet arriving online, learning at least 40 other state residents had received similar packets. It also prompted a visit from the Utah Department of Agriculture to investigate and confiscate the seeds due to their unknown nature.
Jane Rupp, the president of Utah's Better Business Bureau, said she hoped it was simply a "brushing" scam and nothing more. She said this is typically a scam where companies will send someone products so the company can post a fake review under the recipient's name.
However, this has not been limited to the U.S.
English officials said on July 17 hundreds of similar seed packets had been mailed to gardeners across England and warned them not to plant due to the same concerns in the U.S.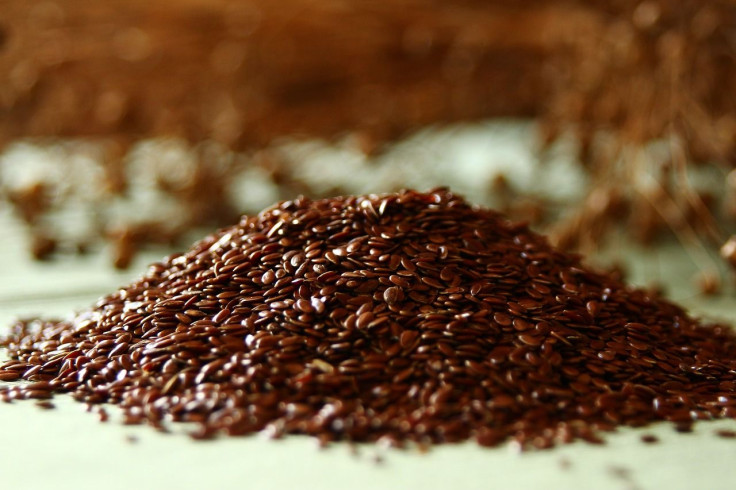 © Copyright IBTimes 2023. All rights reserved.
FOLLOW MORE IBT NEWS ON THE BELOW CHANNELS