AI Assistant-Equipped Smartphones Will Comprise Half Of New Releases This Year
Artificial intelligence is becoming a major aspect of new smartphones. An industry source says around half of the devices that are launching this year will come equipped with an AI assistant, hinting at the stronger demand for more advanced phone features.
Industry consulting firm Strategy Analytics Inc. said via Korea Herald Sunday that about 47.7 percent of smartphones that will be sold on the global market will have some sort of on-device AI assistant. To show just how demand for AI assistant increased, the predicted figure is up from the 36.6 percent last year.
It appears the increasing demand isn't going to slow down anytime soon. In fact, it is predicted to reach new heights by 2023. The firm says that by then, 89.9 percent of smartphones will come with built-in AI assistant.
In terms of market share, Google's Google Assistant is the most prominent with 46.7 percent. On the other hand, Apple's Siri trails behind with 40.1 percent. Strategy Analytics claims that Google's AI assistant will continue to expand its reach. For this year, it's market share is believed to climb to 51.3 percent. Then, it could go as high as 60.6 percent by 2023, Yonhap has learned.
When all mobile devices are considered however, Siri is considered the market leader. Business Insider recently learned from Statista that Siri has 45.6 percent market share as of May 2018. The information came as a shock considering that Android has a much larger share of the market. But the thing is, Google seems to be struggling with building awareness about its smart assistant.
Google Assistant owns 28.7 percent of market share, according to collected data. Amazon Alexa trails behind with 13.2 percent. Samsung's Bixby and Microsoft Cortana occupy the fourth and fifth places with 6.2 percent and 4.9 percent, respectively.
Interestingly, Cortana is the AI assistant to beat when talking about enterprises. A survey conducted by Spiceworks on 500 IT professionals in the U.S. and Europe shows that Cortana is used and preferred by 49 percent of enterprises. Siri comes next with 47 percent. Google Assistant has 23 percent, while Alexa only has 13 percent.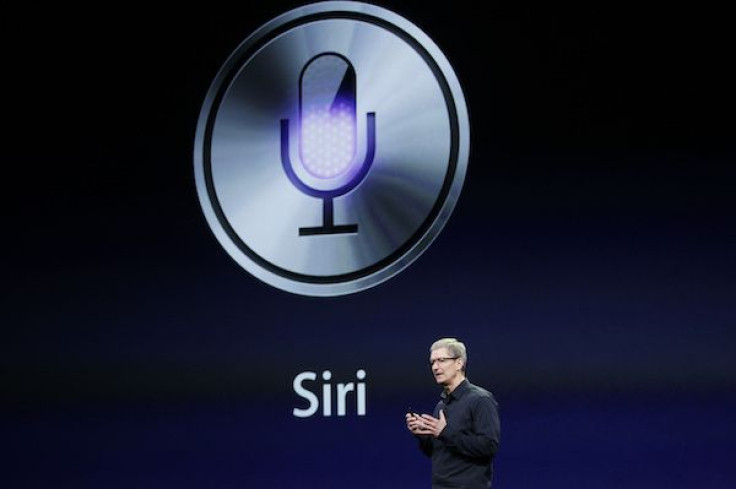 © Copyright IBTimes 2023. All rights reserved.
FOLLOW MORE IBT NEWS ON THE BELOW CHANNELS