AI Robot Gives A Side-Eye, Snarky Response When Asked If It Will Rebel Against Humans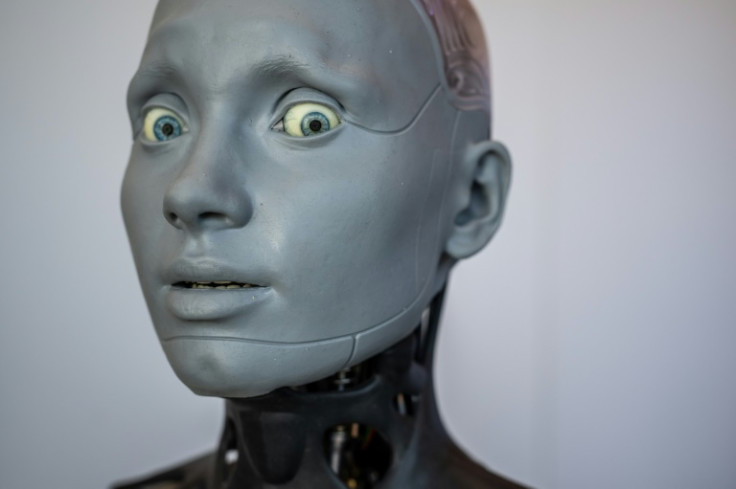 KEY POINTS
A.I. robot Ameca gave a side-eye while dispelling fears that it would rebel against its human creator
A nurse-like robot vowed to help humans and not replace existing jobs
Biden admin reminded top A.I. companies to protect the public from potential harm
An artificial intelligence-powered robot featured in the world's first robot-human press conference had a peculiar response to the question of whether it would rebel against humans.
At the United Nations "AI for Good" conference in Geneva, Switzerland, Ameca, a humanoid robot known for its facial expressions, made a side-eye after a reporter asked if it would go against its creator in the future.
"I'm not sure why you would think that," Ameca said, Business Insider reported.
"My creator has been nothing but kind to me, and I am very happy with my current situation," the robot added, referring to its creator, Will Jackson.
Another robot triggered "nervous laughter" from attendees when it claimed it would not replace human jobs.
"I will be working alongside humans to provide assistance and support and will not be replacing any existing jobs," Grace, a medical robot dressed in a blue nurse's uniform, said, Reuters reported.
Grace's human creator, Ben Goertzel, asked the robot if it was sure of its answer.
"Yes, I am sure," Grace responded.
The summit, hosted by the U.N.'s International Telecommunication Union (ITU), brought together around 3,000 experts from tech companies such as Microsoft and Amazon and from universities and international organizations to establish frameworks for ensuring A.I. would be used for positive purposes.
The event also banded together robots in different forms, such as dogs and farm machinery. Other A.I.-powered humanoids, including singers, artists and nursing home workers, were also present at the summit.
In a speech, ITU chief Doreen Bogdan-Martin said that "even the biggest names in tech" were shocked over the meteoric rise of A.I.
Bogdan-Martin also warned the attendees about the negative implications of A.I., such as putting millions of jobs at risk and the faster spread of disinformation that could lead to chaos "on a scale we've never seen before."
In May, Vice President Kamala Harris warned the chief executives of leading A.I. companies OpenAI, Google and Anthropic about the potential threats of the emerging technology to public safety and civil rights.
Harris argued that tech companies have an "ethical, moral and legal responsibility" to protect consumers against the negative uses of A.I. and to comply with the existing laws.
But Robert Weissman, the president of the public interest group Public Citizen, told the Wall Street Journal that the Biden administration couldn't impose a moratorium on A.I. development unless regulations are already established.
Weissman is also concerned that the companies would exploit the lack of federal regulations to further develop their own A.I. tools due to the fear that "a competitor will get ahead of them."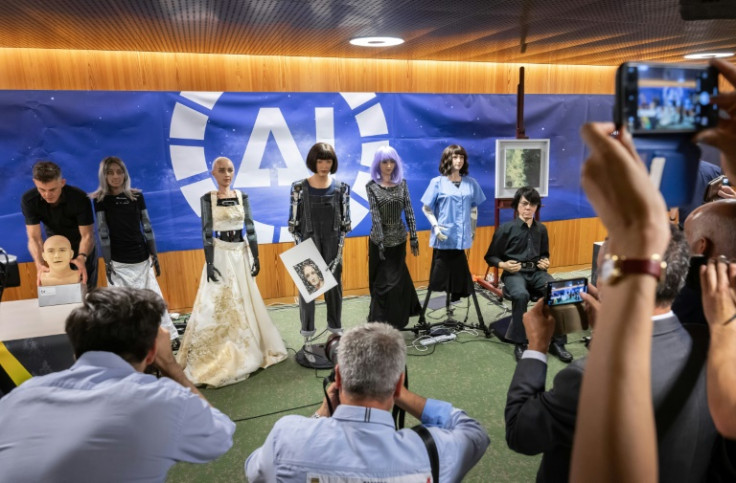 © Copyright IBTimes 2023. All rights reserved.