Air Force Identifies Missing Airman Who Fell Into Gulf Of Mexico From C-130 Aircraft
The U.S. Air Force released the identity of the pararescueman who fell out of a C-130 aircraft in the Gulf of Mexico last week. Recovery efforts continued, however, the Air Force has taken the lead on what is now considered a recovery mission as the Coast Guard has ceased their search and rescue missions.
The missing airman was identified Sunday as Staff Sergeant Cole Condiff, a 29-year-old special tactics combat controller with the 24th Special Operations Wing. No details have been made public about the incident other than the fact that Staff Sergeant Condiff fell approximately 1,500 feet into the Gulf of Mexico 10 miles offshore in the Santa Rosa Island area off of the Florida panhandle.
Staff Sergeant Condiff was a Dallas native who served a two-year mission with the Church of Christ of Latter-Day Saints in Spokane, Washington, before joining the military in 2012. He was a highly decorated special operations operator and had served two deployments to Afghanistan and Africa. No details have been released about his role in the training mission; however, the staff sergeant was a static line jumpmaster, military free-fall jumper, and a combat scuba diver who was prepared to deal with situations such as this.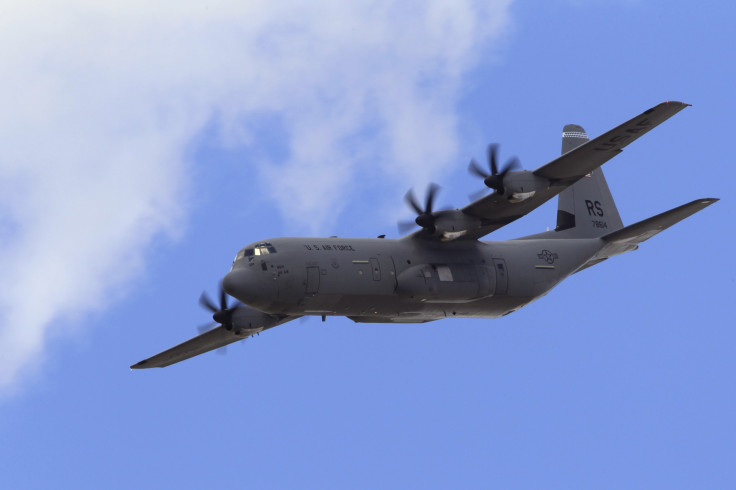 Crew members from the C-130 aircraft that was conducting the training operation reported seeing his parachute deploy. The standard military parachute needs between 600 and 1,200 feet of fall to open properly; at 1,500 ft, he would have had plenty of time for his parachute to deploy. Crew members reported seeing the airman treading water in the Gulf of Mexico. After the plane turned around and attempted to retrieve the airman, they lost sight of him. As of now, he is missing and presumed dead though there has been no public confirmation.

Staff Sergeant Condiff leaves behind a wife and two children as well as many family members. The special forces community has taken a great loss as he was deeply respected by his team members as well as his superiors.

The United States military continues to investigate incidents such as this as they have been on the rise since 2001 when the military almost doubled the number of special operations operators from 35,000 to just over 70,000. Incidents of this nature have caused several halts to certain types of jump training since 2015, and the military is working on new training protocols to avoid these situations in the future.
© Copyright IBTimes 2023. All rights reserved.