Airbus sees at least 30 A380 deliveries in 2012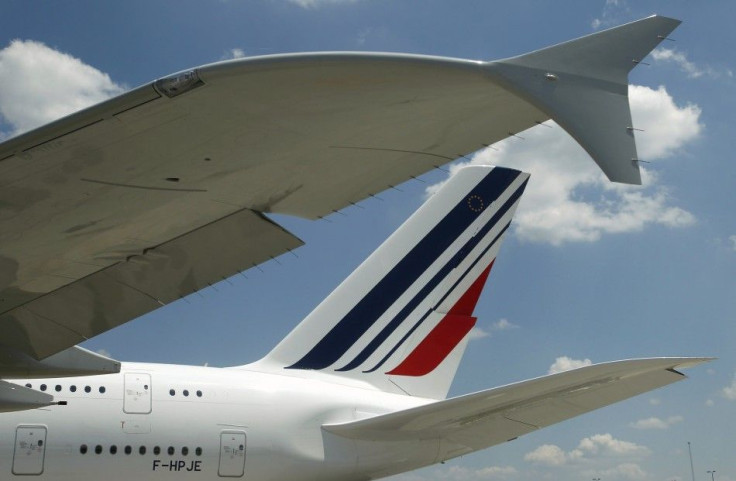 Airbus will deliver at least 30 A380 superjumbos in 2012 after meeting its target for at least 25 in 2011, chief operating officer Fabrice Bregier said in remarks published on Friday.
Bregier was speaking to a closed meeting of analysts in London after the European planemaker delivered its 24th A380 for 2011 to Australia's Qantas (QAN.AX: Quote, Profile,Research, Stock Buzz) late on Thursday.
Airbus had previously predicted more than 25 A380 deliveries in 2012. Airlines pay on delivery for most of the value of the aircraft, which sells for $375 million at list prices before discounts typically available to customers.
The A380, which went severely off schedule and financial target due to production problems in 2005 and 2006, is expected to make an operating profit before R&D in 2015, based on a euro at $1.35, Bregier said, according to a slide presentation.
He said Airbus had reduced airframe production costs on the world's largest airliner to a level equivalent to 65 on an index where 100 represents the costs in 2009, according to a copy of the presentation issued online. EADS said it would issue a recording of this and other speeches after the two-day event.
The index is expected to fall to 62 in 2012 and 61 in 2013.
Bregier is expected to become chief executive of the world's largest commercial planemaker when key mandates come up for renewal in 2012, with the current chief executive Tom Enders stepping up to run parent EADS (EAD.PA: Quote, Profile, Research, Stock Buzz).
Bregier said another aircraft that has seen significant production problems, the Airbus A400M military airlifter, would receive its safety certification in the second quarter of 2012.
The first European troop and heavy cargo transporter is in the assembly line and will be delivered to the French Air Force in March 2013 as agreed with purchasing nations, Airbus said. The aircraft is around four years late due to engine problems.
© Copyright Thomson Reuters 2023. All rights reserved.