Airline Removes Family From Plane Over Autistic Children, Despite Practiced Boarding
American Airlines was accused of kicking off a Texas family from a plane over their autistic children. According to reports, Adam and Heather Halkuff were traveling with their five sons — of which two have autism — when the incident took place. All the boys were under the age of 16.
The family was traveling from Dallas to Kansas City, Missouri, and before their plan they reached out to American Airlines to ask them about traveling with autistic children.
"I first contacted American Airlines and I asked them if there were any programs or anything they can do for us because we'd be traveling with five boys, two that had autism," Adam said to NBC-affiliated WMAQ.
A representative for the airline told the family about the procedure and how to set up a dry-run to get the children comfortable with the process of flying. More than a week before their flight, they conducted a practice session Sept. 24 at DFW International Airport.
In a statement to Fox News explaining about the procedure, the airline said: "When it comes to autism, American is a strong advocate for children. Our team members work closely with various nonprofit groups to alleviate the stress these children and their families may experience while flying, including offering families the opportunity to take a test fight on the ground. This process — which includes role playing and realistic airport interactions — helps children grow accustomed to the experience of flight."
However, the day of the flight did not go as smoothly as planned as one of the boys, Milo, had a meltdown during boarding. When Heather went to board with the rest of her family, the ticketing agent reportedly told them they were not allowed on the flight.
"He can't get on the flight… He's going to bother the other passengers and then he'll still be upset during the flight and we'll have to turn around and escort you off the plane," Heather said the ticketing agent told her, WMAQ reported.
All seven were reportedly escorted from the gate. Heather said she was upset her son wasn't given a chance by the airline staff.
"Don't say, 'Oh, look at that autistic kid crying. He's going to ruin this whole flight. Let's not even let him on,'" she said.
The airline said in a response statement: "We are concerned to hear about this situation. Our team has reached out to the Halkuff family to gather more information about what transpired at Dallas/Fort Worth (DFW). The American Airlines team is committed to providing a safe and pleasant travel experience for all of our customers."
In another incident in July on a different airline, a woman was removed along with her autistic son from a flight. The woman was furious at Emirates for forcibly removing the child. The woman was traveling with her 17-year-old son and her two other children to France. It was during the final leg of the trip from New Zealand to Australia that the incident occurred.
The boy, who has epilepsy, autism and severe learning difficulties, had flown all around the world.
"They said Eli wasn't allowed on the plane, despite already taking two Emirates flights from New Zealand without a problem, despite his doctor on the phone saying he was fine, and an email and medical certificate saying the same," the brother of the woman's husband said. "They kicked them off with such gusto, even threatened to get police to remove them."
The family were "incredibly upset," he said, adding: "The boys were crying. It is quite challenging, travelling with your disabled boy across to the other side of the world so he can see his family. We would have expected some more empathy."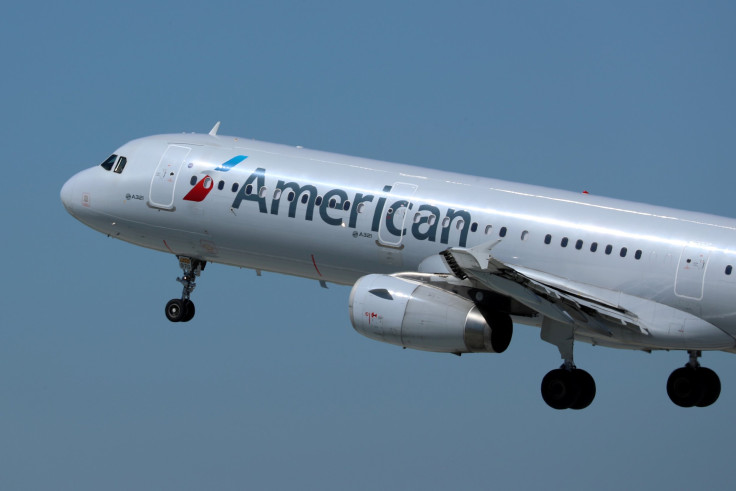 © Copyright IBTimes 2023. All rights reserved.