Al Qaeda Attack Ahead Of Elections? US Intelligence Warns Of Potential Terror Attack On 3 States, Report Says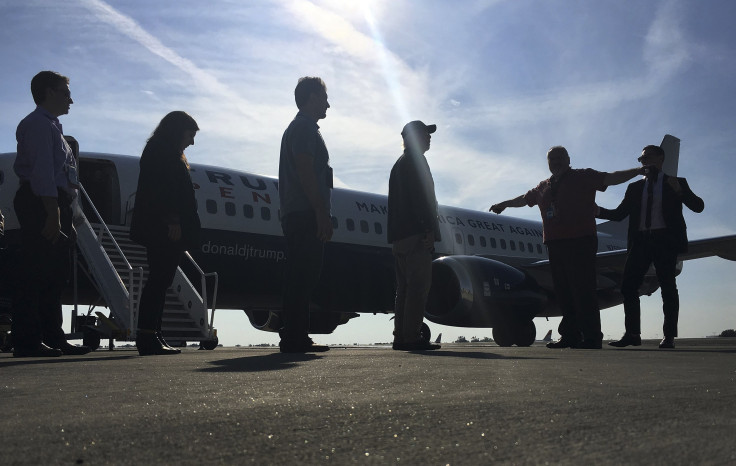 As the United States gears up for Nov. 8 presidential elections, intelligence sources say there is a potential terror threat for Monday, the day before the election, CBS News reported.
The network's sources say that joint terrorism task forces have been alerted by the U.S. intelligence regarding a possible attack by terror outfit al Qaeda in three states ahead of the elections. While New York, Texas and Virginia are believed to be the probable targets, no further specifications were provided.
"The counterterrorism and homeland security communities remain vigilant and well-postured to defend against attacks here in the United States," a senior FBI official told CBS. "The FBI, working with our federal, state and local counterparts, shares and assesses intelligence on a daily basis and will continue to work closely with law enforcement and intelligence community partners to identify and disrupt any potential threat to public safety."
The credibility of the intel has not been confirmed and the network's sources say that assessments are being carried out.
Al Qaeda, and its now deceased leader Osama bin Laden, was behind the Sept. 11 attacks on the U.S., which led to the government launching the "War on Terror." Even though it has been relatively quiet in the recent years, as compared to the Islamic State group, the terror outfit has maintained its ranks and areas of influence.
© Copyright IBTimes 2023. All rights reserved.