Alabama Man Caught Sexually Molesting Horse, Sheriff Says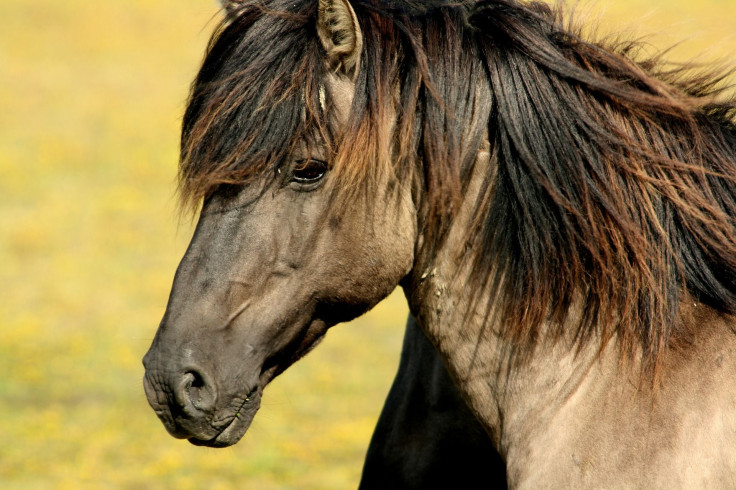 An 18-year-old Alabama man sexually molested a horse on multiple occasions until the horse's owner caught and held him at gunpoint until law enforcement arrived, a Mobile County sheriff's report indicates.
Daniel Bennett, 18, of Irvington, Alabama, was found in a horse barn owned by Francine Janes on Jan. 4 just one night after she'd suspected the 20-year-old mare named Polly had been molested, WPMI-TV first reported. The Mobile County Sheriff's Office says Bennett confessed to the bestiality incident and Janes said this is just the most recent of several sexual molestation incidents in the horse stable.
"I would say seven maybe 10 times," Janes told WPMI-TV. "Toilet paper had been left. The hay stacks had been removed. Items had been turned over. And that's as far as I want to go."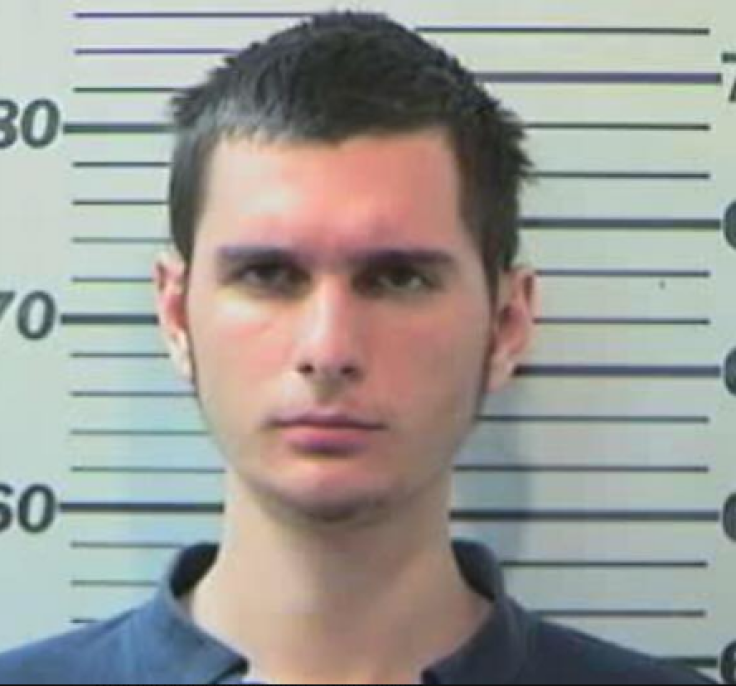 Janes told authorities that she and her husband's suspicions about the ongoing horse molestation were confirmed Thursday when the couple heard dogs barking and went out to their barn armed with a gun to find Bennett hiding in the stall. MCSO deputies who arrived on the scene said Bennett confessed to owning a trench coat and several tools he used to break into the barn as well as his admission that he had molested Polly the horse.
Bennett is facing charges including sexual misconduct, criminal trespassing and possession of burglar's tools. He was booked into Mobile County Metro Jail around midnight on Jan. 4 and jail records show this is Bennett's first arrest in the county.
In 2012, a Florida man was found engaging in sexual relations with a horse on two separate occasions.
© Copyright IBTimes 2023. All rights reserved.