Alabama Subjected Inmate To 'Three Hours Of Pain' In 'Longest Execution Ever': Report
KEY POINTS
James Jr. was convicted for fatally shooting 26-year-old Faith Hall in 1994
The execution was scheduled for 6 p.m. but witnesses entered the execution chamber at 9 p.m.
James Jr. was pronounced dead at 9:27 p.m.
Alabama executed the convicted killer, Joe Nathan James Jr. last month after allegedly subjecting the 50-year-old to undergo "three hours of pain and suffering" in the "longest execution ever," according to an independent autopsy report.
James Jr. was convicted for fatally shooting 26-year-old Faith Hall whom he briefly dated. Hall was shot in her friend's apartment on August 15, 1994, in Birmingham, Alabama.
The court sentenced James Jr. to death, however, the victim's family pleaded to spare him the death penalty, NY Post reported.
The state executed James Jr. via lethal injection in an Alabama prison on July 28. Although the execution was scheduled for 6 p.m., the media witnesses were allowed to enter the execution chamber only at 9 p.m. and James Jr. was pronounced dead at 9:27 p.m.
When the state officials initially faced questions about the delay in the procedure, they claimed that "there was nothing out of the ordinary." They also denied the arguments that the inmate was already sedated when the execution began.
However, the officials later said that the executioners had faced trouble establishing the IV lines that carried the lethal drugs, The Guardian reported.
Meanwhile, based on an independent autopsy funded by Reprieve US, the human rights group officials argued that James. Jr's execution began hours before media witnesses were allowed into the execution chamber.
As per the autopsy report, the officials unsuccessfully tried for more than three hours to insert an IV line on James Jr. causing injuries on his hands and wrists.
"He essentially underwent two executions: a torturous procedure behind closed doors and then a theatrical performance for witnesses," the nonprofit said.
"Subjecting a prisoner to three hours of pain and suffering is the definition of cruel and unusual punishment," Maya Foa, the director of Reprieve US said in a statement Sunday.
Reprieve US, which fights against issues of human rights abuse said that they have reviewed more than 275 botched executions in the U.S. since 1890. Some of the cases involved the inmates being executed a second time after they were presumed dead and found to be alive after the first execution.
However, according to the nonprofit, James Jr.'s execution took "longer than any lethal injection in recorded US history, and may even be the longest execution ever using any method."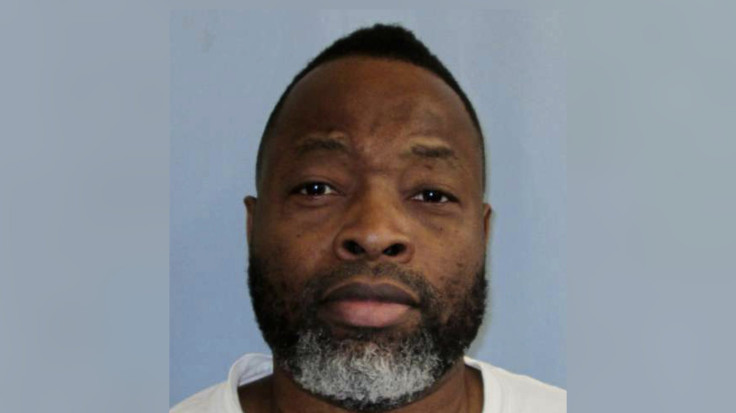 © Copyright IBTimes 2023. All rights reserved.