Alaska's Famous 'Ice Road' Is Closed By Extreme Flooding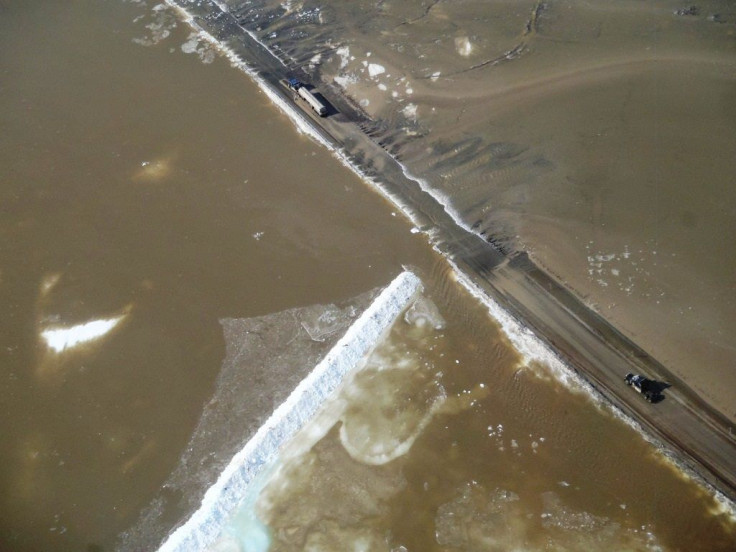 Traffic along Alaska's famous Dalton Highway has stalled at a time when hundreds of truckers would typically be transporting critical supplies to the state's northern oil fields. The highway known as the Ice Road in the popular History channel series "Ice Road Truckers" is the only overland route to these lucrative operations, but the Alaska Department of Transportation & Public Facilities closed a stretch of the road Monday morning due to extreme flooding. The road is covered by up to 2 feet of water in places and the agency expects it will remain closed for four days to a week.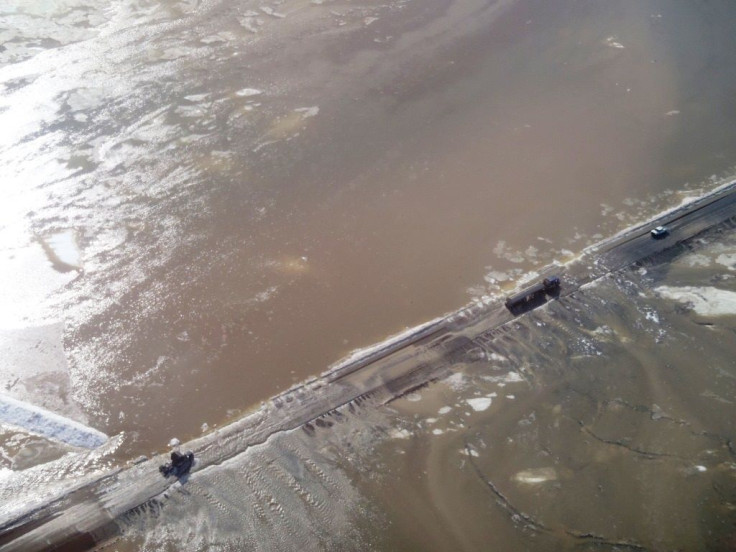 Earlier this spring, the Dalton was closed for a week when overflow from the Sagavanirktok River froze on the roadway in thick layers of ice. On an average day, at least 100 truckers travel the corridor -- it runs more than 400 miles from Fairbanks to Prudhoe Bay -- to supply more than a dozen companies including ExxonMobil, ConocoPhillips and BP that operate at nearby oil fields.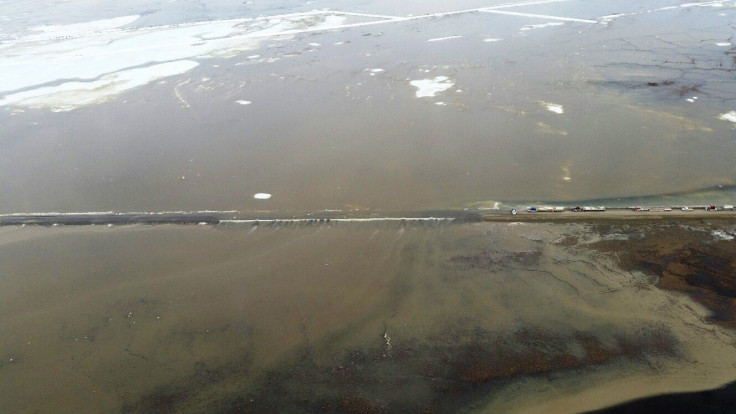 The route represents a key source of revenue for both oil companies and Alaska's state government, which is largely funded by oil tax revenue. The flooding comes at a time when low oil prices are shredding the state's budget. Gov. Bill Walker vetoed $3 billion in spending on Monday in a $5 billion proposed budget put forth by legislators. Walker has proposed moving $90 million from a $10 billion reserve fund to cover the shortage but the legislature remains divided on that idea. He has warned state employees that they could face layoffs if lawmakers do not approve a budget by July 1.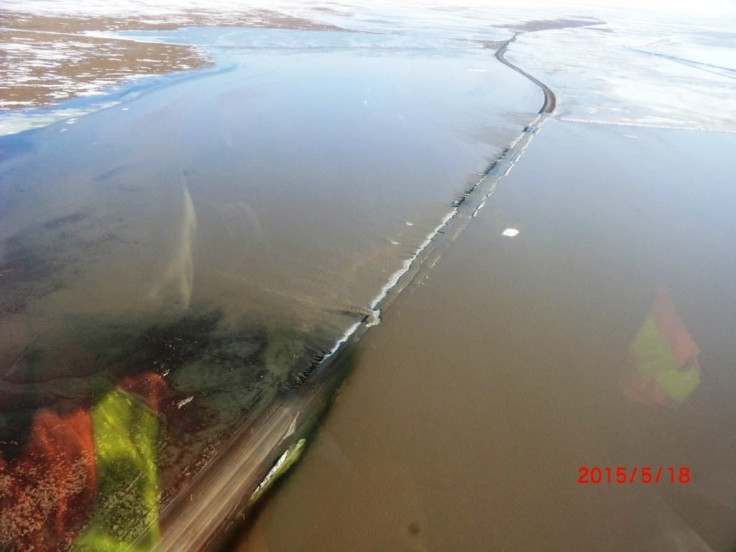 There is no sign that the flooding will threaten oil production since companies keep their facilities well-stocked with reserves of food and fuel to account for such interruptions. Once the water subsides, the Department of Transportation expects to see erosion and damage to the highway. Before the closure, the agency had already planned a project to elevate the road to 7 feet above its present grade, and that much-needed lift is still on track for this summer.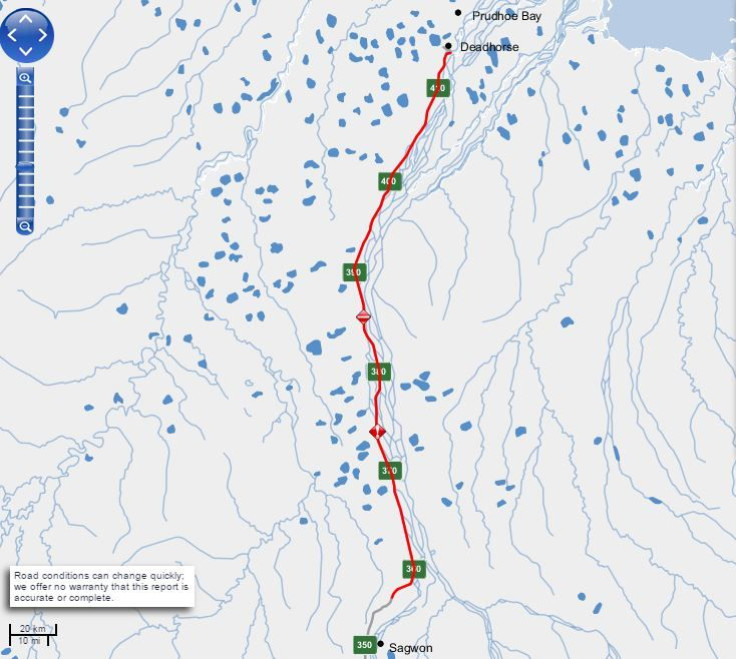 © Copyright IBTimes 2023. All rights reserved.
FOLLOW MORE IBT NEWS ON THE BELOW CHANNELS