Alibaba, Lions Gate Join Forces To Offer Video-Streaming Service In China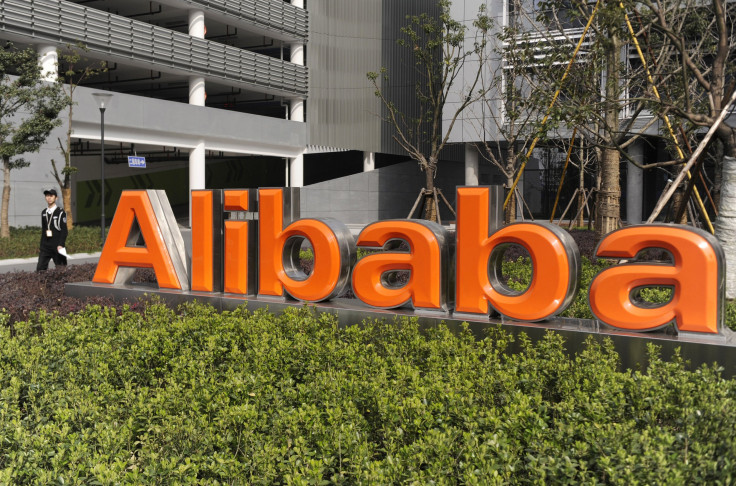 Alibaba Group Holding Limited, the Chinese e-commerce giant, which is preparing for what could be the technology industry's biggest initial public offering, or IPO, has joined hands with Lions Gate Entertainment Corp. (NYSE:LGF) to offer a subscription-based service to stream Hollywood movies and television shows in China.
The service, dubbed "Lionsgate Entertainment World," will be available exclusively through Alibaba's latest set-top box product and is expected to launch in August, the companies announced Tuesday, adding that the new service will give users instant access to Hollywood blockbusters such as the first installment of the "Divergent" franchise, as well as several titles from the "Twilight Saga" franchise.
"It's another way for us to get content into the China market with a great partner," Jim Packer, Lions Gate's president of worldwide television and digital distribution, told Bloomberg in a telephone interview. "We're always exploring opportunities in China, it's a growing content market, it's a content market you have to be in."
In September, Alibaba and Wasu Media Holding Co. (SHE:000156), an Internet TV operator and license holder, jointly launched a set-top box, using an operating system developed by Alibaba. The company also announced a new Tmall-branded set-top box in October, the Wall Street Journal reported.
According to Lions Gate of California, which is known for popular franchises such as "The Hunger Games" and "The Expendables," programming on the new service will be continuously expanded after its launch to include additional titles such as the global blockbuster "The Hunger Games: Catching Fire" and its next installment, "The Hunger Games: Mockingjay – Part 1." Lions Gate is also responsible for popular television series like "Orange is the new Black" and "Mad Men."
Over the past few months, Alibaba has been aggressively pushing to gain a stronger foothold in China's growing entertainment industry. In March, Alibaba bought a 60 percent stake in ChinaVision Media Group (HKG:1060), a Chinese television-and-film production firm, for $804 million. In April, the Hangzhou, China-based company and a private equity fund, backed by Alibaba's founder Jack Ma, bought an 18.5 percent stake in the Chinese online video-streaming site Youku Tudou Inc (NYSE:YOKU).
"We are committed to expanding our ecosystem where our users can meet, work and live, and this cooperation signals our ongoing commitment to advance our vision of making digital media entertainment available to our customers anywhere, anytime," Patrick Liu, Alibaba's president of digital entertainment, said in a statement.
Lions Gate's stock had ended 0.52 percent up on the New York Stock Exchange on Monday.
© Copyright IBTimes 2023. All rights reserved.