Allison Cope Missing: All You Need To Know About Starbucks Employee Who Disappeared In North Carolina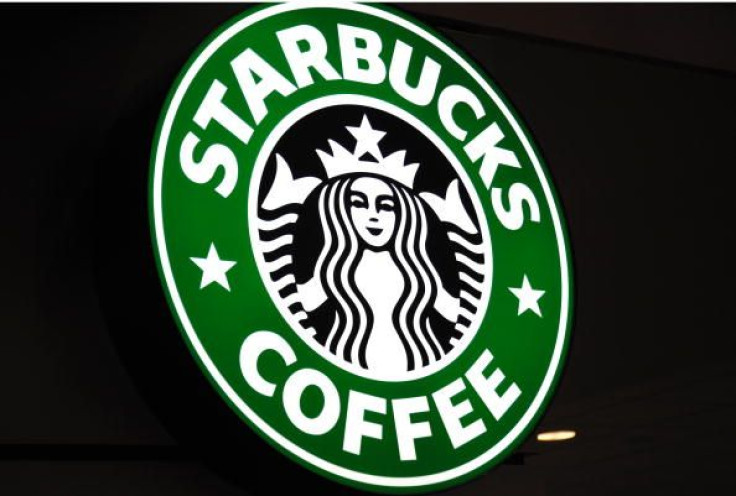 Despite joining the search for Allison Cope — a missing Starbucks employee in North Carolina, local FBI office spokeswoman Shelley Lynch said the Raleigh-Durham Airport Authority Police Department (RDU) will continue to lead the investigation into Cope's disappearance.
She was spotted at a Shell gas station in Wake Forest, RDU said Thursday, citing surveillance footage. Cope disappeared Monday after taking a break from work at the Starbucks at Raleigh-Durham Airport's Terminal 2.
"It's standard practice for the FBI to assist if we have a technique or tactics that can be of assistance to them in an ongoing investigation," Lynch told The News & Observer.
On Thursday, RDU police said the surveillance video did not show the 24-year-old Cope was under any distress. The footage from Monday captured Cope about an hour after she clocked out of her job that afternoon.
Read: Body Of Missing Illinois Toddler Found In Couch In 'Deplorable' House
"Airport police have thoroughly reviewed the video and there is no evidence that she is under any distress," Raleigh-Durham Airport Authority Police Department said a statement, according to ABC News.
An attendant at the gas station also said Cope did not appear to be stressed.
"You couldn't really see that she was stressed or anything or rushing. She was like normal person, walking in and walking out," Fadel Alabdi, the attendant, told CBS North Carolina.
Cope's family members reportedly said her phone and bag were recovered at the airport. However, her car keys and debit card were not found in the bag. The police did not find any evidence yet, of crimes being committed at the airport or anywhere on its premises.
On the day of her disappearance, Cope was seen going down the escalator, leaving Terminal 2 and carrying her car keys, her friends said, according to NBC-affiliate WRAL.com.
With the FBI helping local law enforcement authorities find Cope, investigators said they believe Cope left the airport parking lot in her silver Ford Fusion. The car had a North Carolina license plate and a "Change of Heart Pit Bull Rescue" sticker on it rear window, ABC News reported.
Cope's roommate and friend, Sarah Kosinski, who is the founder of Change of Heart Pit Bull Rescue, wrote in a Facebook post that Cope volunteered at the animal nonprofit for years, urging people to find her.
"I know her better than the back of my hand. I know she did not leave her work in the middle of a shift without taking her phone. ... We hope she is safe and we hope she returns. … Allison Cope would never just disappear and leave all her family and friends. we know this. My gut knows this," Kosinski wrote in the post.
Read: Who Is Kaytlynn Cargill? Missing Texas Teen's Body Found In Landfill
Justin Ferrell, a friend of Cope, told ABC's local news station WTVD-TV he only knew her for a year but considered her his family.
"It's been the best year of my life knowing her," Ferrell told the station. "She's been there for me when no one else has been there for me."
Apart from the FBI, RDU police is also working with the State Bureau of Investigation, City of Raleigh Police Department, Durham County Sherriff's Office, Wake County Sherriff's Office and the Transportation Security Administration to search for Cope.
© Copyright IBTimes 2023. All rights reserved.