Amanda Bynes 'Worked Hard' To Live Independently Before Conservatorship Termination
KEY POINTS
Amanda Bynes said she worked hard to live independently ahead of the court hearing
The Hollywood star's request for the termination of her conservatorship was granted
Bynes vowed to continue prioritizing her well-being in the next chapter of her life
Amanda Bynes broke her silence after a judge ruled in her favor to have her conservatorship terminated.
The 35-year-old actress opened up about her efforts to improve herself before petitioning for the termination in an exclusive interview with People Tuesday.
"In the last several years, I have been working hard to improve my health so that I can live and work independently," she told the outlet.
Bynes continued, "I will continue to prioritize my well-being in this next chapter. I am excited about my upcoming endeavors — including my fragrance line — and look forward to sharing more when I can."
The former Nickelodeon starlet returned to social media earlier this month, creating a second Instagram account to document what she was doing ahead of the court hearing.
In one post, she revealed that she started the "tattoo removal process" to get rid of her heart-shaped face ink. In another update, she shared that she was changing her hairstyle.
Bynes' hearing was set Tuesday morning at the Superior Court of California, County of Ventura, in Oxnard, California. But she did not show up in court. Instead, her attorney, David A. Esquibias, spoke on her behalf, as per Variety.
In Judge Roger L. Lund's ruling, he said that the conservatorship was no longer needed in Bynes' case as he granted the "What A Girl Wants" star's termination request.
"The conservatorship is no longer needed or required, and therefore, the petition of termination is granted. She's done everything the court has asked over a long period of time," Lund said.
The hearing lasted about five minutes since there were no objections in the courtroom. Bynes' parents, particularly her mom Lynn Organ, agreed that the conservatorship should end, according to The Hollywood Reporter.
Organ was granted temporary conservatorship in 2013 after the "All That" star set a stranger's driveway on fire. She was given full conservatorship over her daughter's person and estate a year later.
Hours before the hearing, TMZ obtained a copy of court documents indicating that the judge had already decided to end the conservatorship in a tentative ruling.
However, the documents also revealed that her trust was not part of the conservatorship estate, so she would need to file another petition for an accounting in a separate trust case.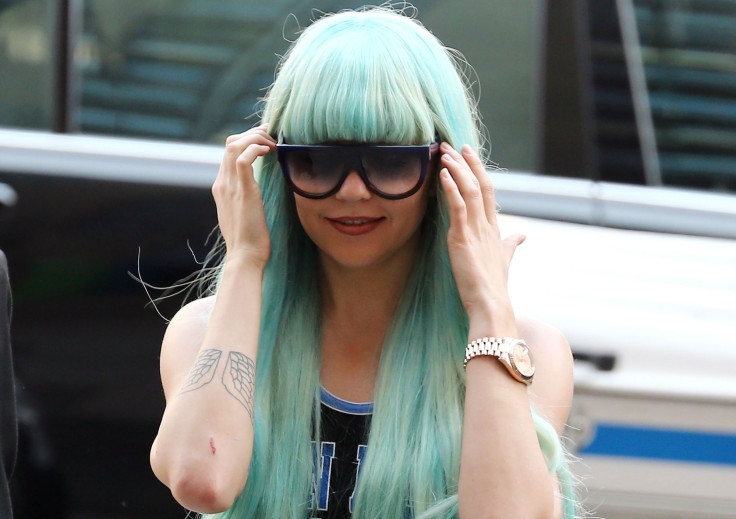 © Copyright IBTimes 2023. All rights reserved.