'Amazing Race' Season 29 Cast Dream Pairings, Who Would Make Great Teams?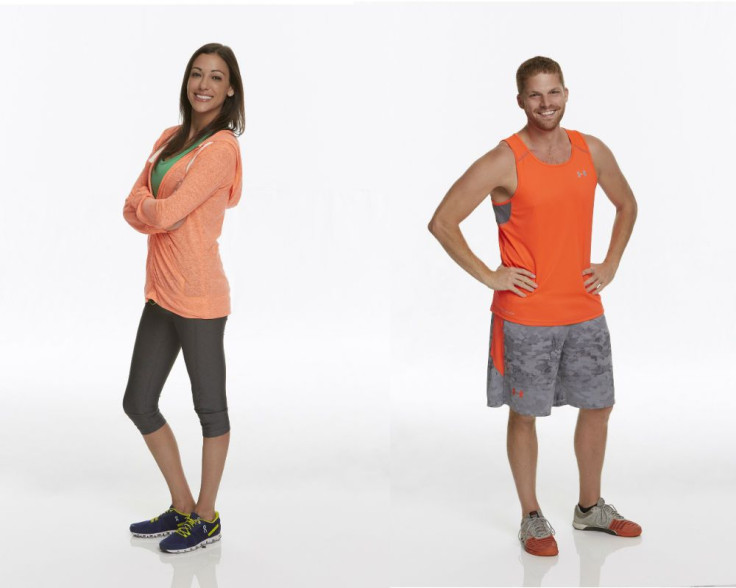 For the first time in "The Amazing Race" history, the reality competition series is beginning the 29th season with individual racers who are all strangers and will pair off as teams in a schoolyard pick.
While the teams were of course picked already and won't likely be revealed until the March 30 premiere on CBS, it's interesting to try and figure out who will pick one another as teammates based on only first impressions. With a wide variety of backgrounds, the potential pairings seem endless, but there are cast members who seem like they'd perform well together. Here are our dream pairings for the teams in the new season:
Brooke Camhi & Scott Flanary:
Why: Brooke is from New York, while Scott is from West Hollywood. Both are from big cities, and while they are on opposite coasts, they will likely each have a mentality that requires them to hustle through tasks, meaning they could work quickly and efficiently together.
Becca Droz & Matt Ladley:
Why: Becca (a rock climbing instructor) and Matt (a pro snowboarder) are both from Colorado, and have outdoorsy careers. Physically, they'll both be in excellent shape and won't shy away from some of the more daunting tasks, which could give them an edge.
Ashton Theiss & Sara Fowler:
Why: Ashton and Sara are similar in age (25 and 27), and are both realtors. Their careers require them to be social with others, which could help on tasks which require interaction with locals in other countries.
Joey Covino & Seth Tyler:
Why: Both men are in law enforcement, which means they should theoretically be compatible with one another when it comes to mentality and physicality, as well as how they approach tasks.
Vanck Zhu & Shamir Arenzo: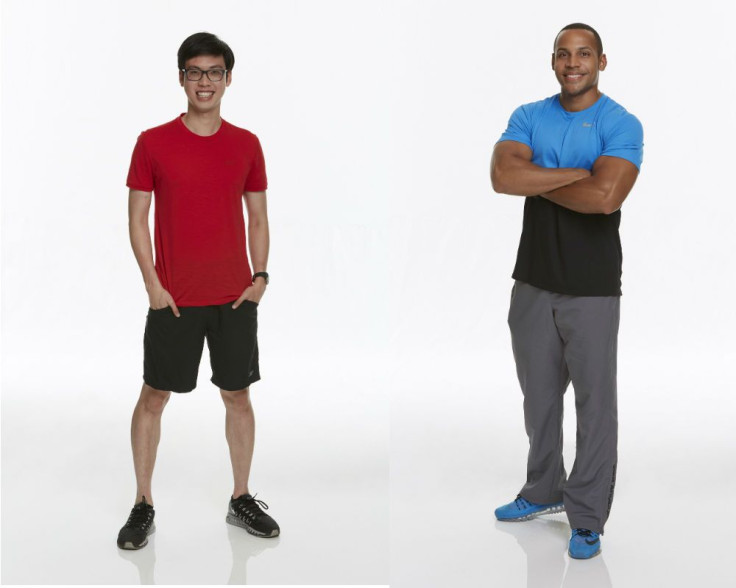 Why: The two men both work on Wall Street, which means they're smart and will be able to take some pragmatic approaches when it comes to tasks.
Tara Carr & Redmond Ramos:
Why: Both members of the Army, Tara and Redmond would likely make a good match when it comes to discipline and physicality.
Olivia Beauregard & Seth Tyler:
Why: With Seth in law enforcement and Olive working as a firefighter, both are bound to be quick to a challenge since their careers require them to be able to think and react quickly to life-or-death situations normally.
Michael Rado & Liz Espey:
Why: These two likely may end up together on the actual show because schoolyard picks don't traditionally favor those who may be considered quirky. And these two both seem quirky. But that could work in their favor as a team too, because no one will suspect that they could get some tasks done, making them the unexpected underdogs who could sneak by and surprise everyone.
London Kaye & Logan Bauer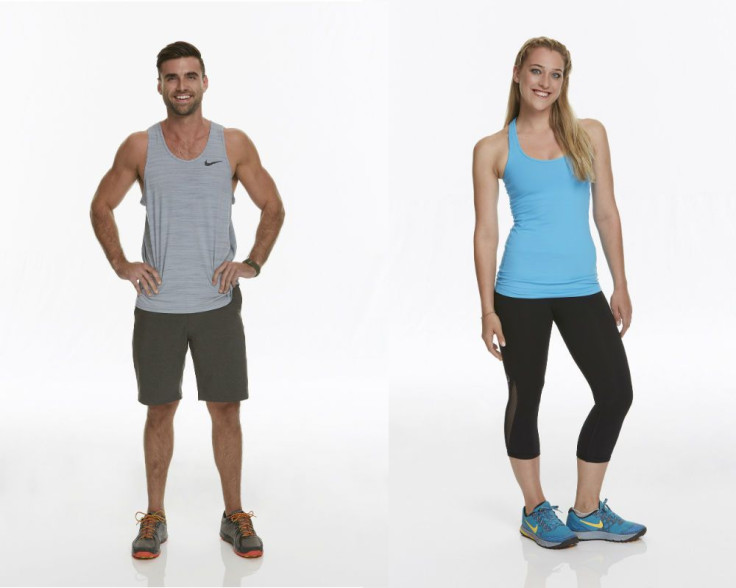 Why: They don't seem to have anything in common except for age, but that could mean they'll have fiery chemistry, which worked for season 26 match-ups Hayley and Blair, who fought throughout the entire race, but still managed to finish third. If such chemistry exists, they could end up fighting their way to the finish, which would not only be intriguing, but extremely entertaining.
Kevin Ng & Jennifer Lee
Why: Both from Southern California, Kevin and Jennifer are in fields where appearance matters, as an athletic trainer and a model. Because they are both required to be in great shape normally, they may be able to physically handle some tasks in a way others can't.
Jessica Shields & Francesca Piccoli
Why: They're both extremely physically fit, which can be to the benefit of girl/girl match-ups. They both are also likely very good at making commands and being vocal if needed when it comes to beating other teams, because of their careers as a K-9 police officer and an army drill sergeant
Floyd Pierce & Becca Droz
Why: If nothing else, these two have the fact that they are both from Boulder, Colorado, in common, which could make it easy for them to bond. If they get along well together, they could work well together.
See if our dream pairings become reality when Season 29 of "The Amazing Race" premieres on Thursday, March 30, at 10 p.m. EDT on CBS.
© Copyright IBTimes 2023. All rights reserved.