Amazon Beats Alphabet, Samsung On Top R&D Spenders List
Amazon has just been hailed as the biggest spender on research and development (R&D) over the past year among 1,000 companies.
Global accounting and consulting firm PricewaterhouseCoopers (PwC) recently published a report, entitled "The 2018 Global Innovation 1000 study," which ranks the world's largest publicly listed R&D spenders.
U.S. e-commerce giant Amazon topped PwC's list with its $22.6 billion R&D expenditures for the year 2018. Google's parent company Alphabet Inc. placed second after incurring $16.2 billion R&D expenditures.
German car maker Volkswagen took the third spot with $15.8 billion, while South Korean tech giant Samsung Electronics bagged the fourth spot with $15.3 billion. Intel, which placed third last year, came fifth this year with $13.1 billion.
Microsoft landed sixth place this year after spending $12.3 billion on research and development. As for Tim Cook's Apple Inc., it managed to secure the seventh spot with $11.6 billion.
Having spent $10.8 billion, Switzerland's pharmaceutical company Roche Holding AG placed eighth on the list. It is followed by U.S. pharmaceutical brands Johnson & Johnson and Merck & Co., who spent $10.6 billion and $10.2 billion, respectively.
Japanese automaker Toyota did not make it to the top ten, but it did secure the eleventh spot with $10 billion recorded expenditures, beating Ford Motor Company, who was at thirteenth place with $8 billion. The twelfth spot was occuppied by another Swiss pharmaceutical company, Novartis AG, who spent $8.5 billion.
Mark Zuckerberg's Facebook, Inc. snagged the fourteenth spot with $7.8 billion, making it the only social networking company to penetrate the top 15 list. Completing the top 15 R&D spenders list is Pfizer Inc., who spent $7.7 billion.
The combined R&D expenditures of the 1,000 companies was a record high of $782 billion, which is 11.4 percent up on-year, according to Yonhap.
Meanwhile, in PwC's list of the most innovative companies in the world, Apple, Amazon and Alphabet retained the top three spots for the second year. Samsung failed to enter the top five, but it held onto the sixth place.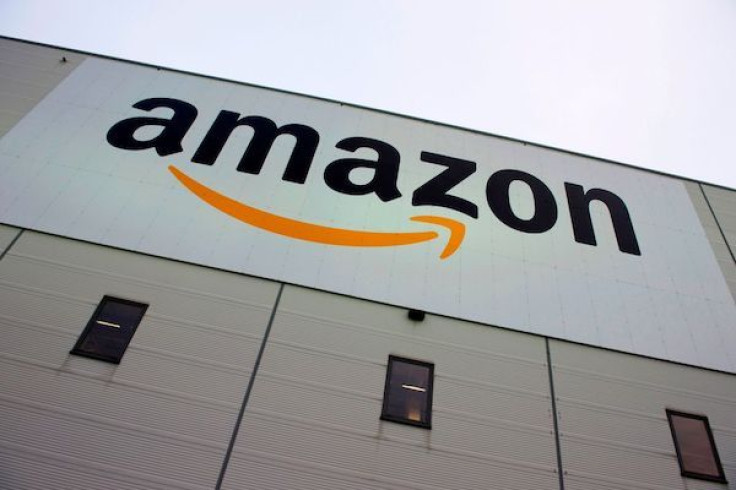 © Copyright IBTimes 2023. All rights reserved.
FOLLOW MORE IBT NEWS ON THE BELOW CHANNELS