Amazon Prime Video On Apple TV: Service Finally Coming To Apple Later This Year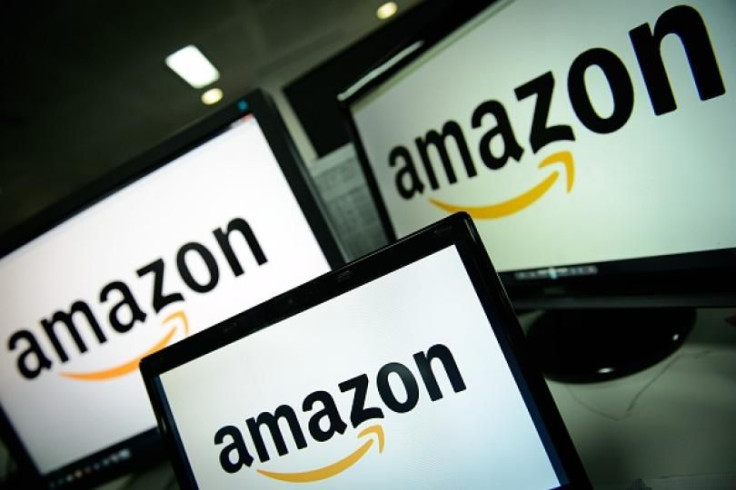 After an extended process, Amazon and Apple have settled their differences. Amazon will bring the Amazon Video app to the Apple TV in the third quarter of this year, according to Recode.
With the app, users will be able to easily watch content from Amazon's back library. As with competitors like Netflix, Amazon has invested heavily in bringing licensed and original content to Prime subscribers. The company acquired the Oscar-winning film "Manchester by the Sea" at last year's Sundance Film Festival and has also produced or shown critically acclaimed TV shows like "Catastrophe" and "Transparent."
Read: HBO Classic Shows Including "The Wire" And "The Sopranos" Will Be Taken Off Amazon Prime
Previously, Apple users with Amazon subscriptions had to rely on AirPlay to stream videos from a separate device to the Apple TV.
The move puts a temporary cap on some minor feuding between the two companies, as both have wanted to make themselves the exclusive place for users to buy and stream multimedia content. This dispute has popped up in several areas: while Apple hasn't publicly made moves against Amazon, its policy of taking a 30 percent cut of in-app transactions has been onerous to the online retailer.
For Amazon's part, the company stopped selling Apple TVs in 2015. At last year's Code Conference, Amazon chief executive officer Jeff Bezos said the Apple TV's incompatibility with the Amazon Video app played a role in the move.
"We want our player, our Prime Video player, to be on the device, and we want it to be on the device with acceptable business terms," Bezos told Recode. "And so, you can always get the player on the device; the question is can you do so with acceptable business terms. And if you can't, then we don't want to sell it to our customers, because they're going to be buying it thinking they can watch Prime Video and then they're going to be disappointed."
Read: Apple TV Rumors: tvOS 11 Could Allow For Multi-User Support With Tailored Profiles
There's no indication yet that the goodwill from this new policy will carry over to Amazon's various iOS apps. iOS versions of apps like Comixology and the Kindle reader feature identical functionality to Amazon and Google Android versions, but because of Apple's in-app transaction fees, Amazon took out the ability to make purchases in most of its iOS apps. But as Recode points out, the new deal would likely have needed approval by Bezos and Apple CEO Tim Cook.
Amazon Prime Video's move onto the Apple TV also underscores the increasing importance of video for Amazon. Unlike other social media networks' recent investment in video and content, Amazon doesn't need to worry about ad revenue. Instead, as with companies like Netflix and Hulu, it comes down to giving potential Amazon Prime subscribers a reason to stay with the service and continue to pay for it. For Amazon's part, users that come for streaming TV shows and movies are just as likely to stick around and do their shopping on the service, too.
© Copyright IBTimes 2023. All rights reserved.
FOLLOW MORE IBT NEWS ON THE BELOW CHANNELS