Amazon Strike: Minnesota Workers Planning Protests For Prime Day 2019
While shoppers gear up for the two days of deals for Amazon's Prime Day, warehouse workers are planning to push back against the company with a strike.
Workers at an Amazon warehouse in Shakopee, Minnesota, are reportedly planning a six-hour work stoppage on July 15. The employees would walk-out for three hours at the end of the day shift and for the first three hours of the night shift.
The first day of Prime Day is July 15, when Amazon offers deep discounts on high-demand items like televisions and appliances. The retail company has run the savings spree for five years as a means to retain Prime users and attract more to grow the already substantial user base.
"Amazon is going to be telling one story about itself, which is they can ship a Kindle to your house in one day, isn't that wonderful," strike organizer William Stolz said. "We want to take the opportunity to talk about what it takes to make that work happen and put pressure on Amazon to protect us and provide safe, reliable jobs."
While such strikes are common in Amazon warehouse in Europe due to the stronger union presence, it marks one of the first such strikes against the online retailer in the U.S.
Amazon has faced criticism from stateside employees, with Minnesota being one of the hotbeds of such worker activism.
The protests aren't just to improve working conditions and benefits. Protestors are seeking to hold Amazon accountable for past efforts to halt strikes that organizers allege were illegal.
The allegations come from complaints filed in 2019 with the National Labor Relations Board. One alleges that Integrity Staffing Solutions, Amazon's staffing vendor, illegally retaliated and fired an employee organizing a walkout in March. The second complaint alleges that Amazon deducted hours from employees' unpaid time off during another strike in March.
The protest also comes after a recent episode of HBO's "Last Week Tonight with John Oliver," that spotlighted the perceived poor labor standards in its warehouses.
Amazon has also been facing greater pressure in Congress, with Sens. Bernie Sanders and Elizabeth Warren among the two loudest critics of the e-commerce giant.
An Amazon spokesperson reached out to International Business Times with a statement.
"The fact is Amazon offers already what this outside organization is asking for," the statement read.
"We provide great employment opportunities with excellent pay – ranging from $16.25-$20.80 an hour, and comprehensive benefits including health care, up to 20 weeks parental leave, paid education, promotional opportunities, and more. We encourage anyone to compare our pay, benefits, and workplace to other retailers and major employers in the Shakopee community and across the country – and we invite anyone to see for themselves by taking a tour of the facility."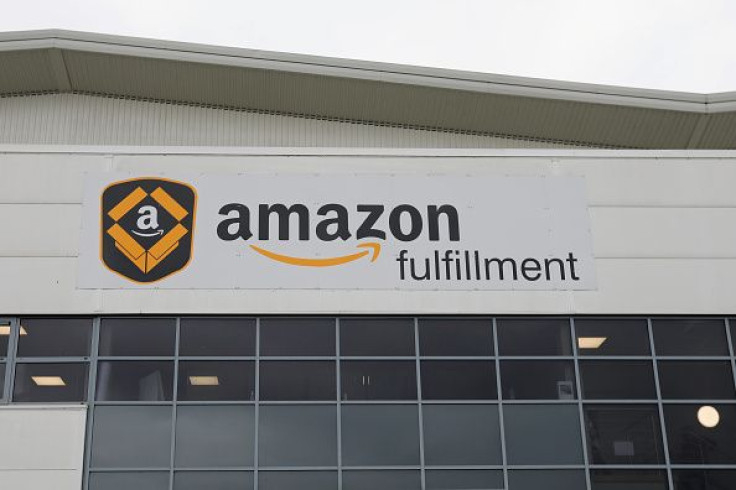 © Copyright IBTimes 2023. All rights reserved.