Amazon Taking On YouTube By Bringing More Non-Gaming Content To Twitch
Twitch is mostly known as the place where users get to watch their favorite streamers play games like "Fortnite" and "Overwatch" live. Amazon, the company that owns Twitch, wants to shake things up by expanding the live stream service's content to better compete with YouTube.
Amazon reportedly wants to "aggressively broaden" the programming on Twitch, so it could gain more advertising revenue. Amazon is doing this by approaching "dozens" of creators, influencers and popular media companies and striking up exclusive live streaming deals. Apparently, the company has been pursuing this in recent months, according to Bloomberg's sources.
Amazon has allegedly approached Gigi Gorgeous, a lifestyle influencer who already has 2.7 million subscribers on YouTube. The company has also approached Hollywood actor Will Smith to start streaming live on Twitch. Some of the people that Amazon has approached have already declined the company's terms, which include a minimum number of hours of live streaming per week. However, the report goes on to say that "a few deals" have already been closed. The deals are said to be worth a few million dollars a year and will include a share of future advertising sales and subscription revenue.
"There will be a steady drumbeat of lots of new content we're bringing on," Twitch senior vice president of content Michael Aragon said. "We're growing well, and that makes us an attractive destination for people looking to do new things in live, interactive entertainment."
Twitch was acquired by Amazon in 2014. The platform originally focused on live streaming video games. However, as time went on, Amazon decided to change it up a bit by introducing its Twitch Creative platform, which allowed non-gamers to live stream on the service, as pointed out by MacRumors. Although Amazon has already loosen the reigns on what can be streamed live on Twitch, the site still predominantly focused on gaming. With its plan of broadening its content offering in the near future, it's very likely that users will begin seeing non-gaming streams taking the spotlight on the site.
Amazon's plan to shake up its content on Twitch is directly taking aim at YouTube, which is still seen as the dominant online video platform today. However, YouTube's top creators may already be losing faith in the Google-owned service since it's still having trouble when it comes to monetization. YouTube was also heavily criticized in May for experimenting with a feature that displayed videos on the user's subscription feed out of chronological order. It's possible that Amazon may have already struck deals with some creators who gave up on making money on YouTube.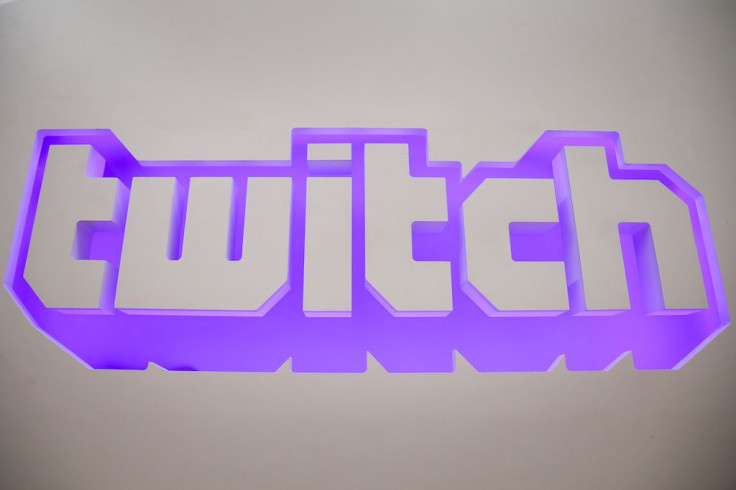 © Copyright IBTimes 2023. All rights reserved.