Amazon Wallet Beta Launched For Android Play Store And Amazon Appstore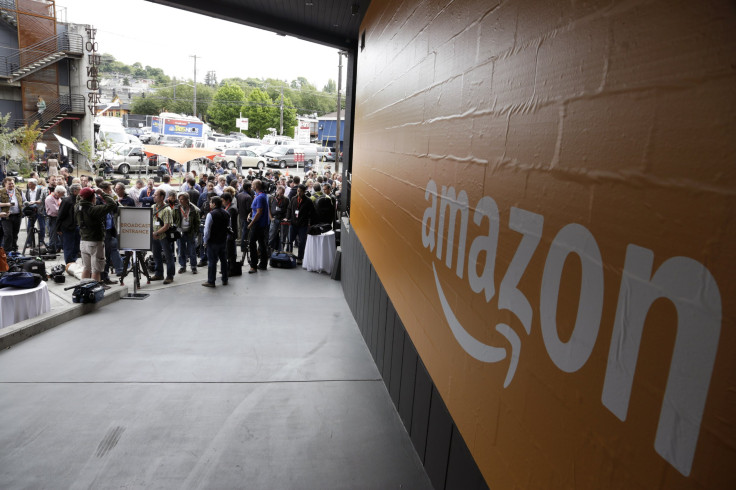 Amazon.com Inc. (NASDAQ:AMZN) is now attempting to take over your digital wallet.
The Seattle online retail giant quietly launched Amazon Wallet, its attempt at a mobile wallet application, Tuesday on Google Inc.'s (NASDAQ:GOOG) Play Store and the Amazon Appstore.
At the moment, Amazon Wallet is relatively barebones. Users of the app, which is currently released as a beta version, can scan gift card and store loyalty cards, but not much else. Amazon Wallet doesn't support mobile payments, nor does it support storing credit cards and debit cards.
"Scan or type your gift cards, loyalty cards and membership cards to your Amazon Wallet to reduce the clutter in your leather wallet or purse," the Amazon Wallet description reads.
Scanned cards are then displayed as a QR code, barcode, text or image. The gift card balance of 68 supported merchants can also be checked through the Amazon Wallet app.
Cards added to the Amazon Wallet mobile app can also be viewed and edited through the Amazon website, which also displays credit cards and other payments saved to your Amazon account.
While Amazon's beta app doesn't have much to offer at the moment, it may be building itself up as a contender against eBay Inc.'s (NASDAQ:EBAY) PayPal and Google Wallet.
In 2007, Amazon launched its Amazon Payments service, which enables online shoppers and merchants to process purchases using Amazon.com accounts.
A year before the launch of Amazon Payments, Google launched its own PayPal competitor dubbed Google Checkout, which would later become the Google Wallet service.
© Copyright IBTimes 2023. All rights reserved.