AmazonFresh Pickup: Drive-In Grocery Store For Prime Members Announced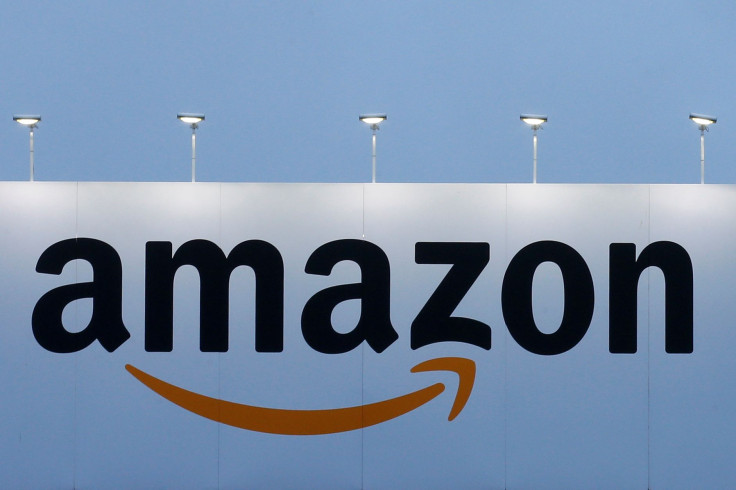 Retail giant Amazon has been recently trying to diversify its offerings — its plans to open an augmented reality furniture store were recently revealed. On Tuesday, the company uploaded a video of its newest venture on YouTube — the AmazonFresh Pickup.
AmazonFresh Pickup, a drive-in grocery store is exclusive to Amazon Prime members. Users can pre-order their groceries online and then just pick them up from the store.
Read: Amazon AR Retail Store In The Works
Customers can buy a variety things ranging from meats and fresh produce to bread and dairy products. Prime members will be able to place unlimited orders and pick them up within 15 minutes of placing it, according to the company's video.
AmazonFresh Pickup is currently in the experimental stage and is available only to Amazon employees. Details about the retail experiment were first revealed in documents acquired by Geekwire on March 13.
It seems with this venture as well as with the rumored furniture store; the company is diversifying into brick-and-mortar stores from its basic e-commerce model. But, what it seems to be trying to do is not open typical physical stores, but rather invigorate the concept with new techniques. A stellar example of this is Amazon Go, a store with all the makings of a physical store just with no cashiers. The concept will allow you to simply pick up the chosen items and move out. A network of scanners and sensors will connect to your Amazon account and bill you for the purchase.
Read: Amazon Go Announced
AmazonFresh Pickup also points towards Amazon's interest in grocery retail, considered the toughest kind of retail, something retail giants such as Walmart are still trying to get right.
© Copyright IBTimes 2023. All rights reserved.