Amber Heard Demands Johnny Depp Defamation Verdict Thrown Out Over Lack Of Evidence
Amber Heard wants a judge to toss out the defamation trial verdict in favor of Johnny Deep due to unsupported evidence and a fake juror.
In a 43-page memorandum, Heard's legal team requested that the judge set aside the verdict in favor of Depp, order a new trial, or dismiss the complaint.
The actress argued that Depp did not have sufficient evidence to prove her 2018 op-ed in The Washington Post caused the 59-year-old actor to lose his role in the "Pirates of the Caribbean" movie franchise.
In a court briefing signed by Heard's attorney Elaine Bredehoft, the team claimed Depp "proceeded solely on a defamation by implication theory, abandoning any claims that Ms. Heard's statements were actually false."
Heard's team also claimed one of the jurors may not have been the person who was summoned to appear in court.
Even though the birth year of the juror was listed as 1945, Heard's lawyers argued that Juror 15, "was clearly born later than 1945. Publicly available information demonstrates that he appears to have been born in 1970. This discrepancy raises the question whether Juror 15 actually received a summons for jury duty and was properly vetted by the court to serve on the jury."
The court clerk's office is obligated to verify the identity of all jurors, however, the memo stated that in this case, "it appears his identity could not have been verified."
On June 1, the jury awarded Depp $10.4 million in his defamation lawsuit and awarded Heard $2 million for her countersuit.
Chief Judge Penney Azcarat, who presided over the case, told Heard's attorney the only way she can appeal the verdict was by filing court a motion. However, she would first have put up an $8.35 million bond with an annual 6% interest.
In a statement to Courthouse News, Depp's attorney Ben Chew said the motion to dismiss was "what we expected, just longer, no more substantive."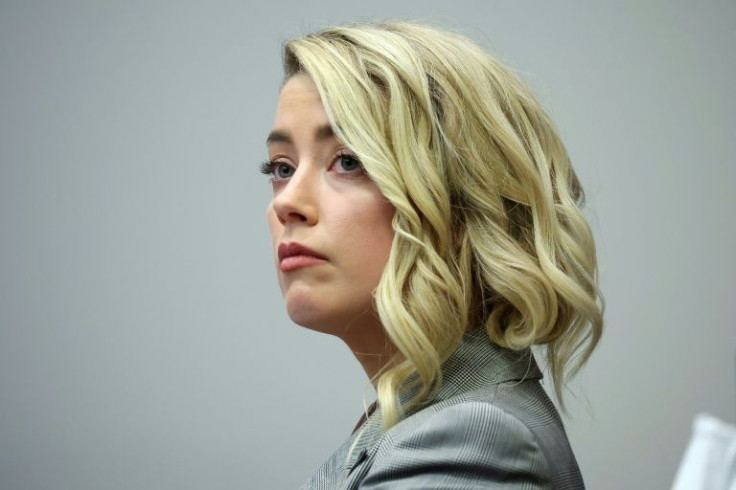 © Copyright IBTimes 2023. All rights reserved.