Amber Heard Taunts Johnny Depp Over Being A Victim Of Abuse; Model Called 'Sociopath'
KEY POINTS
Amber Heard taunted Johnny Depp in the leaked audio recordings
Johnny Depp was previously accused of domestic abuse
Amber Heard has been called a sociopath
Amber Heard and Johnny Depp are involved in one of the biggest scandals of 2020. Last week, audio recordings of the former couple's fight were leaked online.
Now, Daily Mail released new recordings where the supermodel could be heard taunting the "Pirates of the Caribbean" star. Heard mocks Depp by encouraging him to tell the entire world that he's a victim of domestic violence before suggesting that no one would believe him.
"You can please tell people that it was a fair fight, and see what the jury and judge think. Tell the world, Johnny, tell them, Johnny Deep, I Johnny Depp, a man, I'm a victim too of domestic violence," Heard said.
"And I know, it's a fair fight. And see how many people believe or side with you," Heard added.
In the audio recording, Heard also claimed that Depp attacked her, and the award-winning actor also had his hands on a 115-pound woman. However, Depp denied the allegations.
As of late, it is still unclear which of the two parties involved is actually telling the truth. But it seems that the majority of Depp's supporters are siding with him.
"Sociopath Amber is a disgusting excuse of a human being," Twitter user @source411 said.
"Seeing as Amber Heard is an abuser of sorts, that means she's gonna have her entire career destroyed, right? Seeing as Johnny Depp was vilified and has had future career prospects taken from him, it's only fair that the same happens to her," Twitter user @friendly_roach said.
"Amber Heard is a big fat liar and a drama queen. I'm so sorry for Johnny Depp for all the abuse and negative views he had to endure. Big fan of Johnny Depp," Twitter user @Anonymo74050933 said.
In 2016, Heard filed a complaint against Depp for physically abusing her. Her testimonies revealed that Depp would fling a wine glass in a fit of rage. She also said that this often happened when Depp would lose his temper and lash out at her.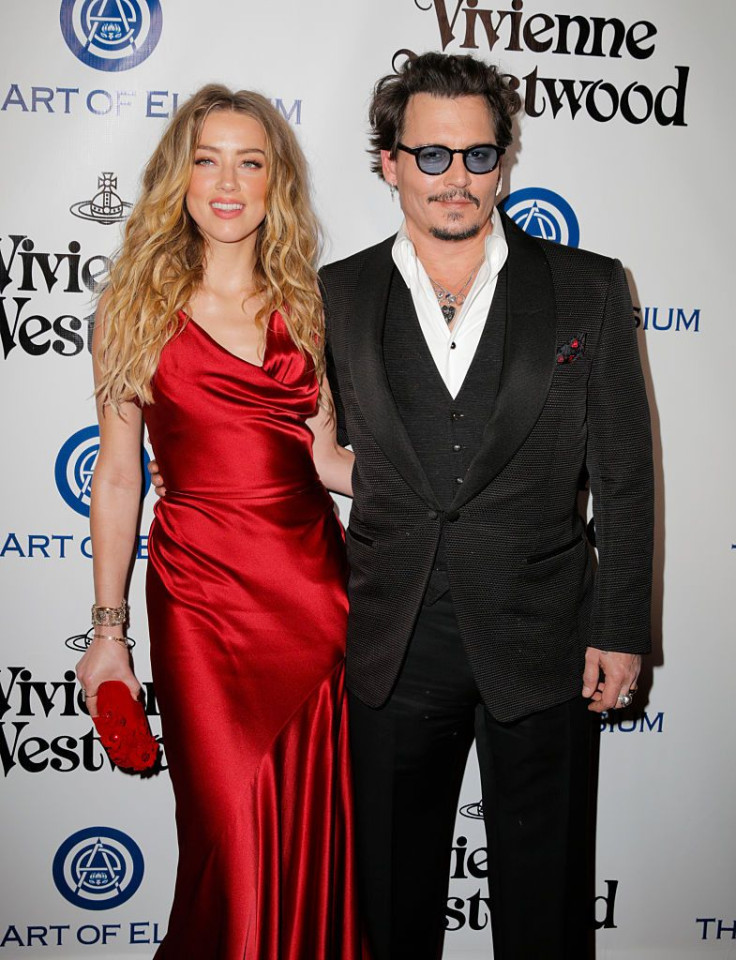 © Copyright IBTimes 2023. All rights reserved.