"American Horror Story" Nominated for 17 Emmy Awards, Including Outstanding Miniseries Or TV Movie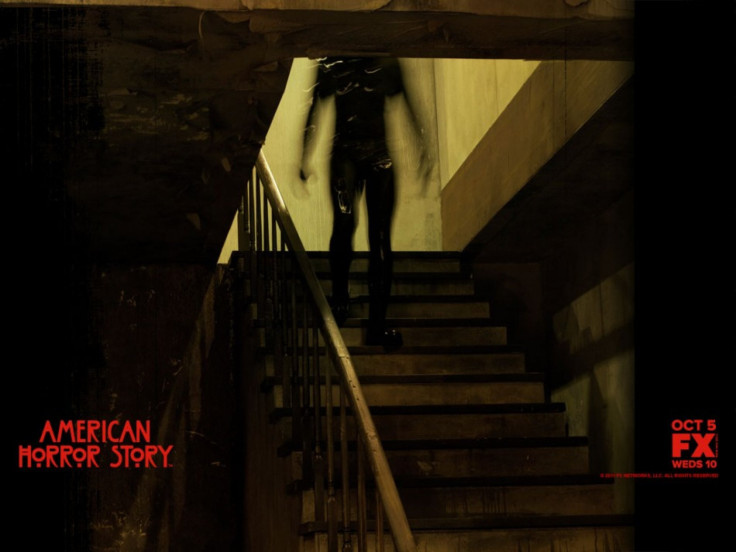 With 17 nominations, American Horror Story is contending for the second highest take at the 64th Primetime Emmy Awards.
The new series has trumped former Emmy juggernauts, like Modern Family and Breaking Bad, in nominations, and was only beaten by the TV titan Mad Men. The 17 awards American Horror Story has been nominated for include Outstanding Miniseries or TV Movie, Lead Actress in a Miniseries or a Movie for Connie Britton as Vivien Harmon, Supporting Actor in a Miniseries or a Movie for Denis O'Hare as Larry Harvey, and Supporting Actress in a Miniseries or a Movie for both Jessica Lange as Constance Langdon and Frances Conroy as Moira.
This broad acclaim for American Horror Story sets a new precedent for genre TV series. This new golden age of television doesn't revolve around the basic drama and comedy shows that have dominated the Emmy awards in the past.
Though there have been many horror television shows in the past, none have been the same caliber as AHS or The Walking Dead. These gruesome programs are on par with the best dramas on television in regard to writing, style, directing, and overall quality, and that's coming from the people behind the Primetime Emmy Awards.
Even considering the follies of American Horror Story, like its terrible season finale, the FX scary series has changed the television landscape. With American Horror Story season 2 set to tell an entirely new tale, the series has all the opportunities it could ask for to rectify its first season mistakes, and terrify an larger audience.
© Copyright IBTimes 2023. All rights reserved.