American Idol Season 7 Alum Michael Johns Dies At 35; Suffered Blood Clot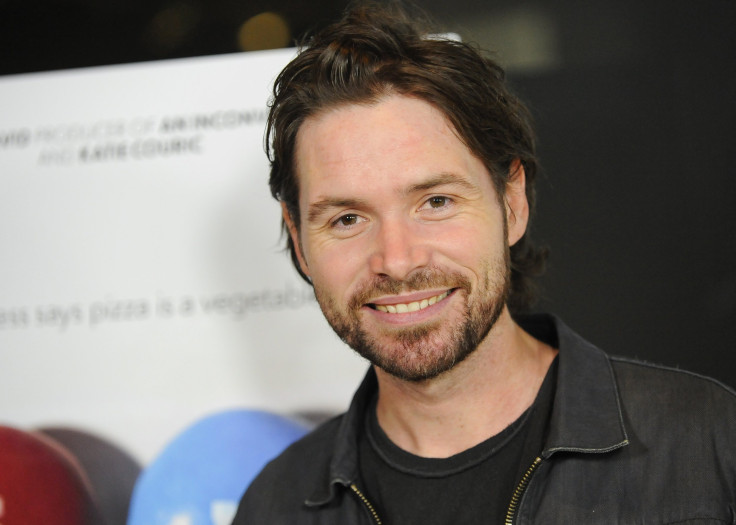 American Idol finalist 35-year old Michael Johns died after reportedly suffering from a blood clot in his ankle. The Australian singer-songwriter was a finalist on season 7 of Fox's popular television singing competition.
The Hollywood Reporter confirmed the Friday death of Johns through multiple unnamed sources. The singer leaves behind his wife of seven years, Stacey Vuduris. Originally hailing from Perth, Australia, Johns came to the United States on an athletic scholarship to play tennis at Denver University in Colorado, but eventually pursued his dream of being a professional musician when he competed on American Idol.
Johns auditioned at the age of 29 during the summer of 2007 and eventually finished in eighth place that season. Johns was known on the television show for his soulful renditions of various classic hits like the Doors' "Light My Fire." During his San Diego audition, where he sang Otis Redding's "I've Been Loving You Too Long," notoriously harsh judge Simon Cowell praised the singer.
"I thought that was a very good audition, Michael. You're like a white soul singer."
Since his time at Idol, Johns performed on a 2008 PBS television special for Grammy-winning producer David Foster, which featured the talents of Michael Buble, Josh Groban, Blake Shelton, and Andrea Bocelli. In 2012, Johns released his last recording, which was an EP titled Love & Sex.
Most recently, Johns appeared on a 2012 episode of Bravo's Real Housewives of Beverly Hills, through his friendship with Foster and his wife Yolanda, who stars on the show.
Upon hearing the news, Yolanda Foster took to Twitter to express condolences for Johns.
© Copyright IBTimes 2023. All rights reserved.