'America's Got Talent' Judge Simon Cowell Makes New Decision Following Important Audition
On Tuesday, Season 15 of "America's Got Talent" premiered on NBC. The competition gives people from around the world the opportunity to highlight their unique skills and wow the judges. During the new episode, one performance, in particular, moved Simon Cowell so much that it served as inspiration for taking a new step in his life.
During the new episode, Archie Williams sang Elton John's "Don't Let The Sun Go Down On Me." Williams' performance was particularly emotional for those who watched due to the life that he had lived prior to taking the "AGT" stage.
After introducing himself to Cowell, along with his co-judges Heidi Klum, Howie Mandel, and Sofia Vergara, he revealed that he had just been released from prison. However, he then stated that he had been forced to serve 37 years for somebody else's crime. Ultimately, DNA was used to free him.
"I couldn't believe it was really happening. I knew I was innocent. I didn't commit a crime," he stated, as seen in the clip below.
Continuing, he said, "But being a poor black kid, I didn't have the economic ability to fight the state of Louisiana. At the trial, none of the fingerprints at the scene matched mine. Three people testified that I was at home, but they wanted somebody to pay. I was sentenced to life and 80 years without the possibility of parole or probation."
As a result of his upsetting experiences, his performance struck a nerve with both the judges and the audiences, leading to a standing ovation and four yeses across the panel. At the time, Cowell said that it was an audition that he would "never forget for the whole of his life."
Now, he has revealed the new way that Williams' time on "AGT" has continued to affect and inspire him.
According to Page Six, the former "American Idol" judge has now decided to lend his efforts to helping the Innocence Project, a 501 nonprofit legal organization that works to free those who have been wrongly convicted. As stated by the publication, Williams was helped by the organization after writing to Innocence Project Co-Founder Barry Scheck in 1995.
Following the moving performance, Cowell said that he understands that being wrongfully sent to prison occurs more than people may think. He then added in his statement that he is "honoured to become an Ambassador for the Innocence Project and want to do what I can to help more people like Archie" moving forward.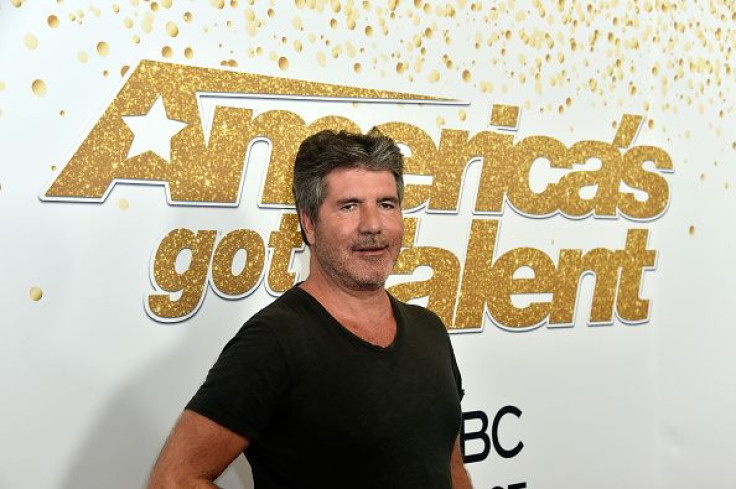 © Copyright IBTimes 2023. All rights reserved.