Amid Growing Military Tensions, Russian Spies Infiltrate Sweden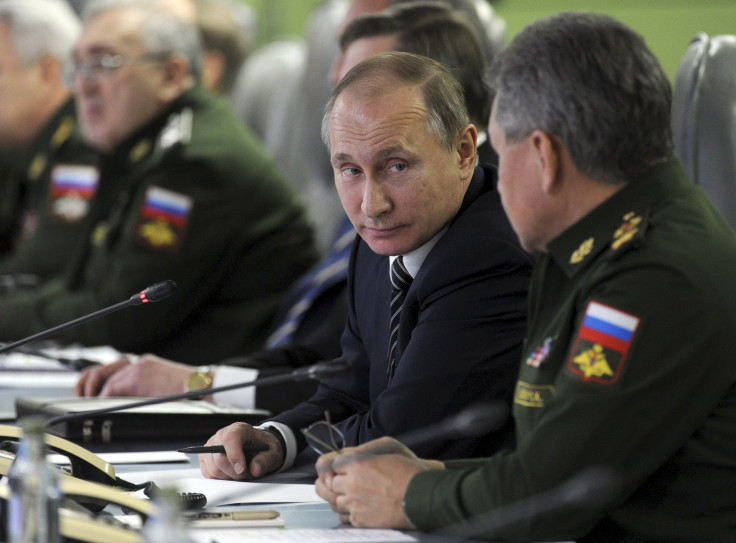 Amid growing tensions between the two nations, Russian spies pose a significant risk to Sweden, according to an annual report from the Swedish security service Säpo. Russia's aggressive spying tactics include various forms of psychological warfare via "extreme movements, information operations and misinformation campaigns" designed to target both policymakers and the general public, the report warns.
This is the second consecutive year that the report singled out Russian spies as Sweden's biggest intelligence threat. The 2016 report found that about a dozen diplomats are operating as spies, despite Stockholm asking some Russian Embassy staff to leave in 2015. Other spies reportedly worked for airlines and businesses operating in Sweden.
"We see intelligence activities in all these different areas. In the political, economic, military, and so on. The overall picture is very disturbing," Wilhelm Unge, one of the counterespionage researchers who worked on the report, told local media.
Sweden is not a NATO member, but in its role in the European Union, it participates in economic sanctions imposed by the 28-nation bloc against Russia over its intervention in Ukraine. Sweden has also called out Russia in recent years for allegedly sending a submarine into the Stockholm archipelago and its increased military activity in the Baltic Sea, including bombers rehearsing an attack on Sweden. It's moved to increase defense spending and military co-operation with neighboring Finland, also a non-NATO EU member.
Iran and China also represent intelligence threats to Sweden, the report found. Among terrorist groups, the Islamic State has increasingly become a potential danger, with growing efforts to radicalize young people, the report concluded. More than 300 people have traveled from Sweden to fight in Syria and Iraq with the militants also known as ISIS. Of these, 135 have since returned, while 44 are dead.
© Copyright IBTimes 2023. All rights reserved.