Amitabh Bachchan to Undergo Stomach Surgery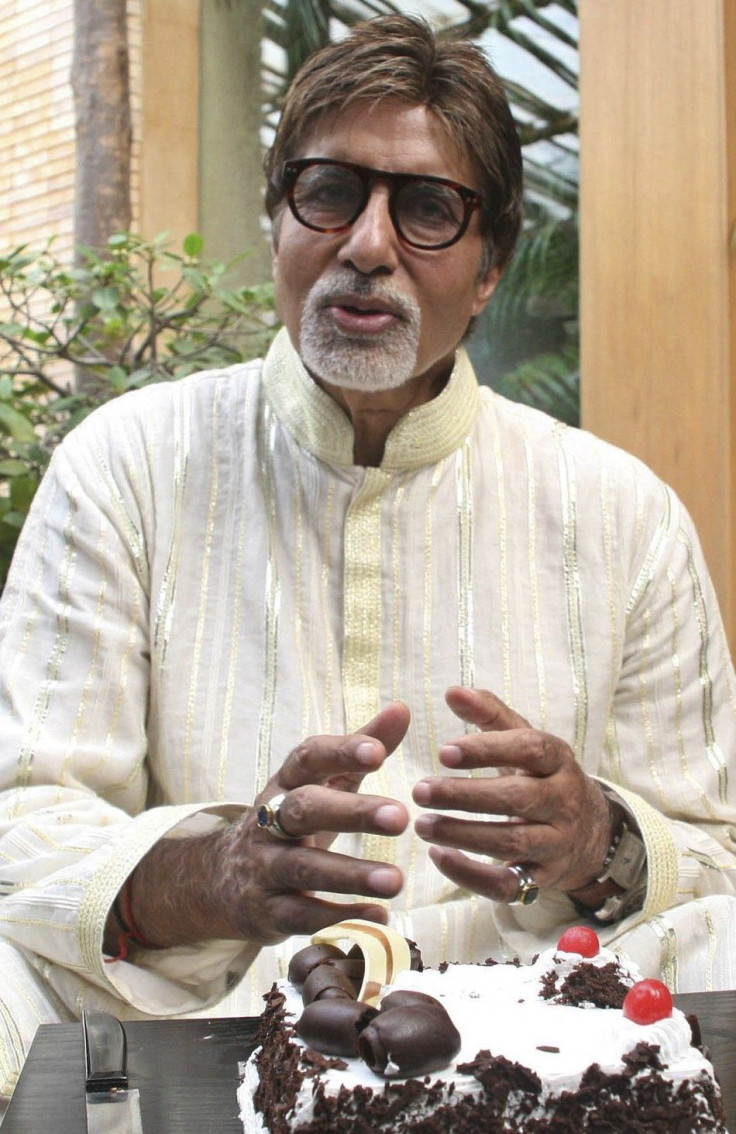 Bollywood icon Amitabh Bachchan is set to undergo a stomach surgery.
The veteran actor revealed on his blog that the procedure will be performed Feb 11 to cure the pain in the abdomen.
There were some medical procedures today as well, for, and this is being disclosed to the Ef at this point of time, a surgery that I shall be undergoing on the 11th morning. I do not wish to talk much on my medical condition, but trust and faith in my FmXt allows me to do so, Bachchan, popularly known among his fans as Big B, wrote on his on his Big Adda blog.
The actor insisted that the surgery is not complicated. In fact, the he has been battling stomach ailments for the last few years. The surgery they say is not too complicated, but then all doctors say the same as you end up on the operating table, and before long the details and the subsequent anxieties begin to rise, he wrote.
The next few weeks shall be full of nothing else but the hospital and medical bulletins .. boring it may be but it shall be as informative as possible, he added.
Bachchan is currently shooting for the Bhojpuri film Gangadevi in which he does a cameo with his wife Jaya. Exactly 30 years ago (in 1982), he underwent a major surgery after suffering a serious stomach injury while shooting for the film Coolie, directed my Manmohan Desai.
My stomach which has already been the bed of many complicated battles in the past, shall have to entertain this as well. It's a war zone, my body, and one which has been through a great deal and still does. This was my fate and I shall accept it with a smile. I just feel blessed that despite all the encumbrances the Almighty gave me the courage to keep going has been undiluted, he wrote.
The love and prayers of well wishers has pulled me through on several occasions and on this one too I solicit similar. I shall make all possible desperate attempts to connect with all of you through some medium during this period of convalesces, but if for some reason I cannot then you must give me that understanding , Bachchan tells his fans.
© Copyright IBTimes 2023. All rights reserved.
FOLLOW MORE IBT NEWS ON THE BELOW CHANNELS