'Among Us' Detective Mod: How To Get Special Ability And Play The Role Perfectly
KEY POINTS
"Among Us" is the online social multiplayer game from Innersloth
The game is set to receive a new map called Airship
Players who want to enjoy a mod that gives a crewmate a new power should check out this guide
There are lots of custom mods and mini-games that fans created for "Among Us." The majority of these mods give impostors abilities and make them overpowered. However, the Detective mod empowers one of the crewmates, and for those wondering how to play this custom mod, this guide might come in handy.
"Among Us" Detective Mod
This custom mod was introduced by popular content creator and YouTuber Socksfor1. When a crewmate gets the role of a detective, they have the ability to see the footprints of other players. For instance, if the detective sees a dead body, they can use their ability to trace the footprints and discover the killer's identity. This is a nifty ability. However, the footprints fade with time, which requires the detective to arrive on the scene quickly.
This role comes with some weaknesses too. The detective is a big threat to impostors, so their goal is to eliminate the detective as soon as they can. Tracing the crime scene's footprints is also risky, and other players could end up accusing the detective of the crime.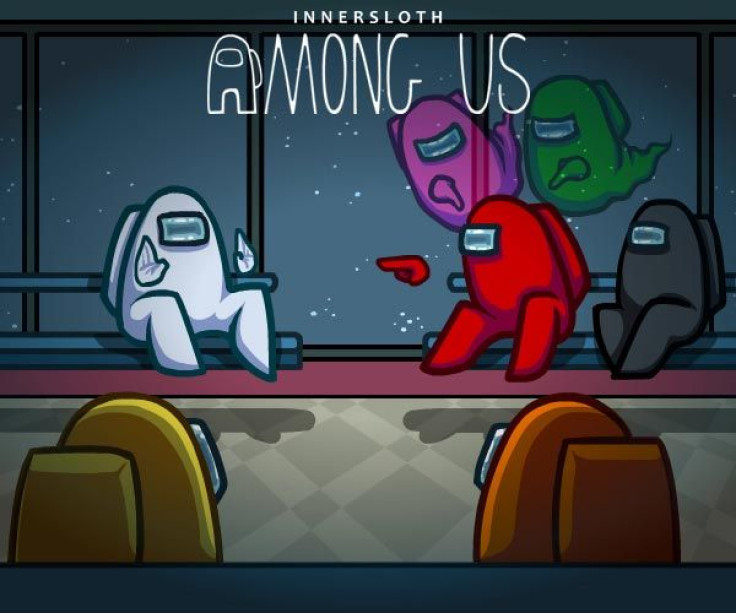 How To Play The Detective Mod
The "Among Us" Detective mod is played like the regular game. Crewmates still need to finish their tasks before they all get killed by the impostor. The crewmate that gets the detective role still has to complete their tasks just like other crewmates.
The crewmate's detective role should be kept a secret throughout the game. However, if the crewmate reveals the Impostor's identity during the Emergency Meeting, they also give away their identity as a detective. There is also a chance that impostors would claim that they are the detective to avoid suspicion.
For now, this mod is exclusive to Socksfor1 and his friends. However, players can access this mode by joining servers that have it installed. There are many other mini-games and mods in "Among Us" that players could enjoy to level up their gaming experience. At the time of this publication, the social deduction multiplayer game from Innersloth is only available to PC, iOS and Android users.
© Copyright IBTimes 2023. All rights reserved.