Amy Yu Update: Missing Teen's Mother Asks Daughter To Come Home Safely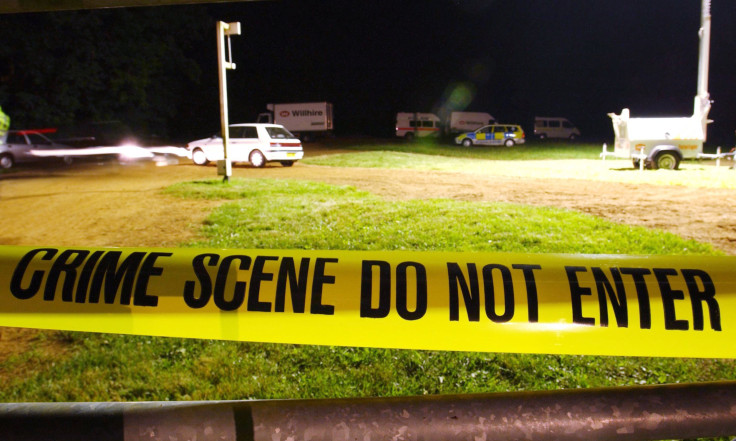 A new report has shed light on the nature of the relationship between a 16-year-old Pennsylvania girl missing since March 5 and the man who police allege interfered with the custody of a child.
Amy Yu, of Allentown, Pennsylvania, is believed to have been taken by 45-year-old Kevin Esterly. Police said that the two had a "secretive relationship" together.
CBS News' Meg Oliver spoke with Yu's immediate family about her disappearance and the relationship between Yu and Esterly.
Yu's mother, Mui Luu, said Esterly had become a trusted family friend, as the father of one of Yu's friends. The two met at church and had a publicly close relationship, with Esterly posting photos on Facebook of Yu and his daughter spending time together. Yu even went on family vacations with Esterly's family.
Luu found out in February that her daughter had listed Esterly as her stepfather in school records. That meant Esterly could excuse Yu from school, which he had done 10 times between November and February, and did so without Luu's permission.
Luu also claims to have found texts which revealed a possible romantic relationship between Yu and Esterly. The age of consent in Pennsylvania is 16 years old.
Esterly reportedly took $4,000 out of his wife's bank account on March 5 — the last day his wife saw him. According to the Allentown Morning Call, Esterly and his wife filed for and were granted Chapter 7 bankruptcy in 2013.
Police issued an arrest warrant for Esterly for interference with the custody of a child on March 7 and suspect Esterly and Yu are traveling together in his 1999 red two-door Honda Accord.
Yu's brother, John, told CBS News that he found the age difference between Yu and Esterly "disgusting." He was one of the last people to see Yu when the two were together at a bus stop on the morning of her disappearance.
When asked if she had a message for her daughter, Luu simply asked for Yu to come back home in one piece.
"I want to tell her, 'Amy, can you come back to me?' I love you. I just hope you come back," Luu said.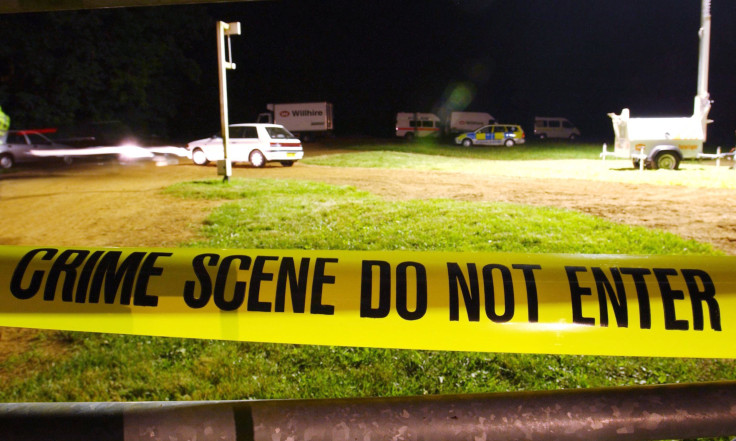 © Copyright IBTimes 2023. All rights reserved.