Analysis Of Documents Obtained By Edward Snowden Outline AT&T And Verizon NSA Surveillance Partnerships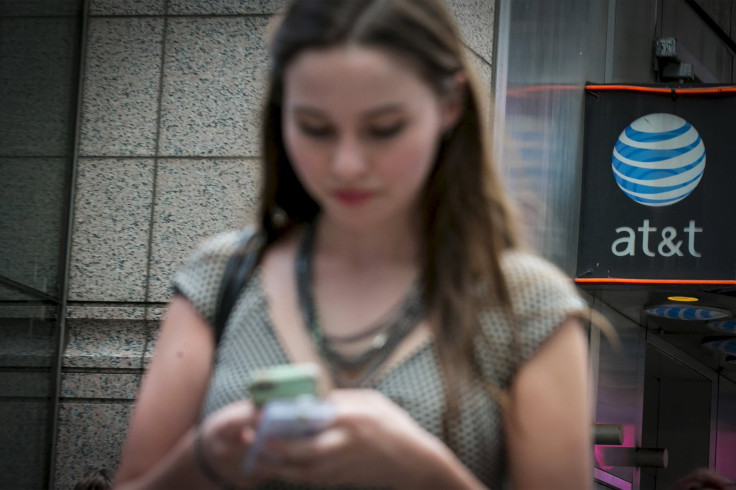 An analysis of U.S. National Security Agency documents obtained by Edward Snowden outlines just how closely the NSA collaborated with the telecommunications companies AT&T Inc. and Verizon Communications Inc. between 2003 and 2013, according to the New York Times. At this point, it is well known that the spy agency conducts surveillance of online traffic, but the analysis of the files shows how much it relied on AT&T over the years, with one document describing its relationship with the firm as "highly collaborative."
"AT&T has given the NSA access, through several methods covered under different legal rules, to billions of emails as they have flowed across its domestic networks," the Times reported. The documents themselves do not identify AT&T and Verizon by name, but an investigative report by ProPublica and the Times published Saturday found "a constellation of evidence" that AT&T was the company involved in the Fairview program and that Verizon was a firm involved in the Stormbrew program.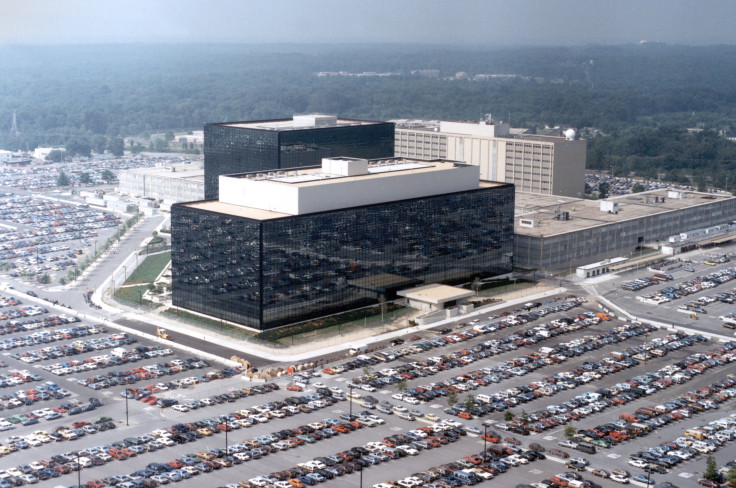 According to the New York Times, AT&T and MCI's parent company -- acquired by Verizon in 2006 -- were big players in the wiretapping programs by the Bush administration after the terrorist attacks on America Sept. 11, 2001. The firms began turning over data on emails and phone calls and within days of the launch of surveillance programs started the following month. The Times said it is unclear whether the programs are operating the same way now as they did from 2001 to 2013.
In an attempt to keep the identities of its telecom partners secret, the government has been fighting in court. Many privacy advocates say the process of copying and sifting through pieces of people's emails is a violation of the U.S. Constitution's Fourth Amendment.
The NSA, AT&T and Verizon all declined to comment to the Times about the analysis findings, with an AT&T representative saying, "We don't comment on matters of national security."
© Copyright IBTimes 2023. All rights reserved.