Android 7.1.1 Nougat For Pixel, Pixel XL: New Build Fixes Connectivity Problems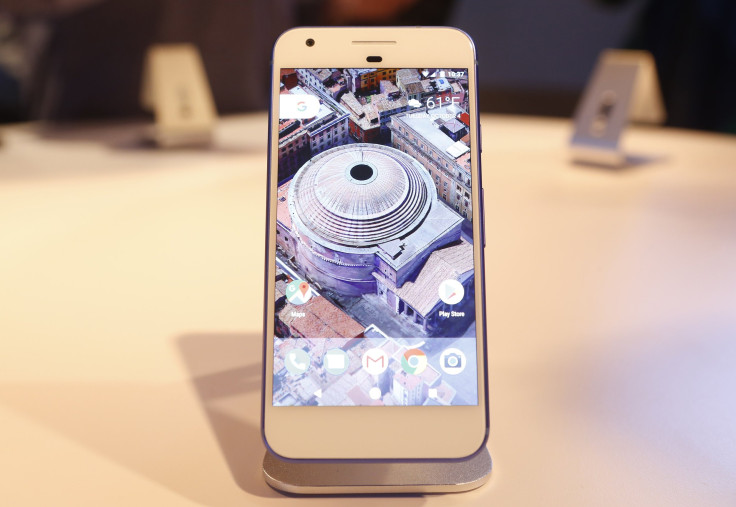 The Google Pixel and Pixel XL might be flying off the shelves, but the devices have been facing software issues ever since the company rolled out the Android 7.1 Nougat update. The company has rolled out a series of updates to resolves the issues, the latest one being the Android 7.1.1 Build.
A new build named NMF26Q release 6, available over-the-air starting Monday, is expected to take care of the connectivity issues faced by some users of the devices. According to the Android Open Source Project (AOSP), the update is aimed primarily at resolving Pixel owners' connectivity issues, particularly focussing on issues that the users were facing in sending and receiving multimedia messages.
"Remove spaces in front of APN types so that telephony can find APNs that can handle a particular type properly," AOSP's release notes say. APN (Access Point Name) is particularly important while using mobile data and the slightest change in the name can hinder data connectivity on smartphones.
As it is a minor update around just a particular issue, if you are not facing the issue, you don't need to download the update.
While the connectivity issues might be fixed with the new build, there are still many persistent software issues with Pixel devices – especially issues with the device's camera.
Google Pixel cameras have been reportedly freezing and displaying pink and purple lines. Users have reported the flaw on Google's own forum. In some cases, even video recording on Pixel devices is being affected by the issue. Another major issue with the Google Pixel is the lens flare issue – the device's camera creates a flare around a light source in images.
Google has promised to roll out an update resolving both issues.
© Copyright IBTimes 2023. All rights reserved.