Android Oreo Update To Enable Pixel 2 Dedicated Image Chip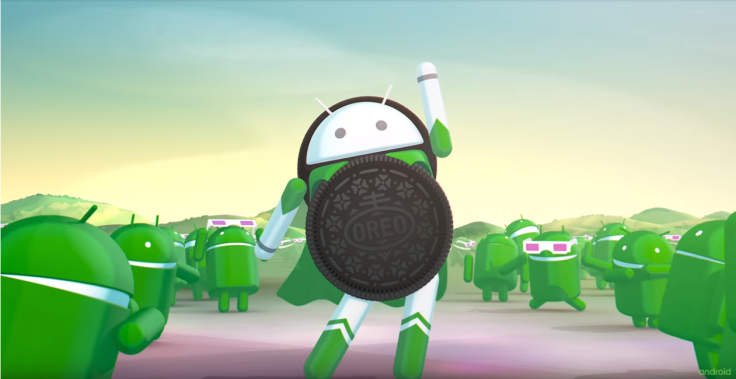 The Pixel smartphones will soon update to Android 8.1 Oreo, Google confirmed in a blog post Tuesday. The tech giant detailed that the recently announced Pixel 2 devices include a dedicated image processor, which will be activated upon the Android 8.1 update. The software will hit handsets as a developer preview "in the coming weeks."
The Pixel Visual Core chip will run independently of the Qualcomm Snapdragon 835 chip that powers the Pixel 2 and Pixel 2 XL, according to Google. It will support image processing on machine learning applications and HDR+ image processing.
The Pixel 2 and Pixel 2 XL, which release to market Thursday, has been rated as having the best mobile camera on the market, according to DxOMark. While tech enthusiasts have detailed how DxOMark's rating system is not as straightforward as it appears, many have been wowed by the Pixel 2 preview images Google recently shared. Official reviews for the devices have also begun to surface, with reviewers offering high accolades to the Pixel 2 and Pixel 2 XL camera.
There is no word on what other features Android 8.1 Oreo will include. The Pixel 2 and Pixel 2 XL will launch running Android 8.0.
© Copyright IBTimes 2023. All rights reserved.