Andy Cohen To Host 'Keeping Up With the Kardashians' Reunion
KEY POINTS
Andy Cohen talked to the Kardashian-Jenners family via FaceTime
He shared a 30-second clip of their conversation on social media
In the video, the host revealed that "KUWTK" will have a reunion
He said the reunion would cover all 20 seasons of the reality show
Andy Cohen took to Twitter Wednesday to reveal that "Keeping Up With the Kardashians" will get a reunion following the final season and he will be the one to host it.
Cohen, 52, posted a 30-second video clip featuring Kris Jenner and her five daughters, Kim Kardashian, Kylie Jenner, Kendall Jenner, Khloé Kardashian and Kourtney Kardashian. In the video clip, the "Watch What Happens Live" host asked via FaceTime, "Holy Kardashian-Jenners, wait... am I in trouble?"
"Wait, while I have you all here, can I share the big news?" he asked the family. Kris replied, "Yes" and Cohen announced, "OK, here it goes. We're doing a Keeping Up With the Kardashians reunion, covering all 20 seasons, hosted by me. Get ready!"
In the clip's caption, Cohen wrote, "The ultimate FaceTime to announce the ULTIMATE #KUWTKReunion hosted by me! Which moment from all 20 Seasons of @kuwtk on @eentertainment do you want to see the family discuss? I'm all ears."
Kris also shared the news on her own Instagram account Wednesday. In her post, she said, "Get excited!!! Our KUWTK reunion covering all 20 seasons is coming soon! Hosted by @bravoandy only on E! #KUWTKReunion."
As the "KUWTK" fans learned in September 2020, the 20th season will mark the final season of the reality show which first aired in 2007.
"It is with heavy hearts that we say goodbye to Keeping Up with the Kardashians. After what will be 14 years, 20 seasons, hundreds of episodes and several spin-off shows, we've decided as a family to end this very special journey," Kim said in the announcement.
"We are beyond grateful to all of you who've watched us for all of these years—through the good times, the bad times, the happiness, the tears, and the many relationships and children," she added. "We'll forever cherish the wonderful memories and countless people we've met along the way."
Kim is currently spending time with her kids amid divorce from her Kanye West. The 40-year-old celebrity has also been actively sharing her children's photos on Instagram. In fact, she posted a picture of her son Saint with his best friend and talked about how the two "fight like an old married couple!"
"Saint gave me a kiss and said mom I will only kiss you forever until I get married and I said who are you gonna marry Sainty?!?! And he said definitely NOT Remi LOL," she captioned the post.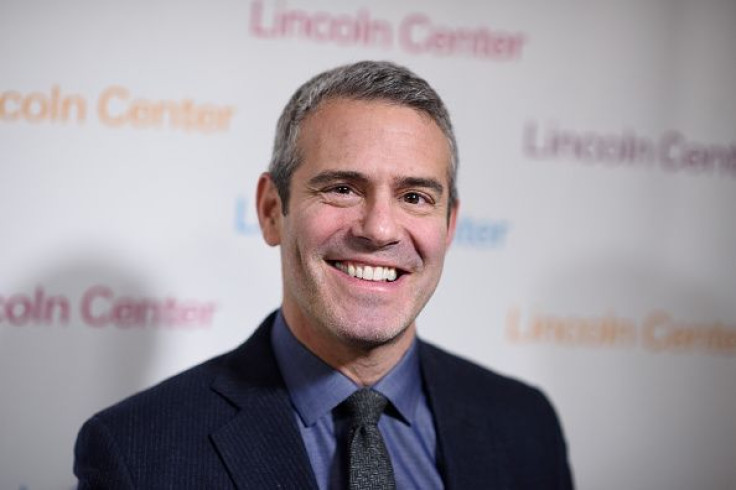 © Copyright IBTimes 2023. All rights reserved.