Angelina Jolie Bans Brad Pitt From Hanging Out With Ben Affleck Amid Cheating Rumors, Report Says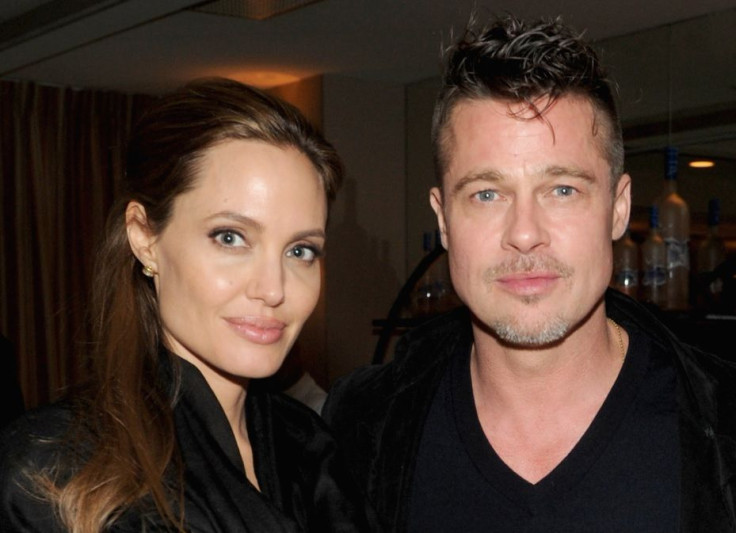 Angelina Jolie and Brad Pitt have been the subject of breakup rumors for months, and the latest gossip, courtesy of OK! magazine, claims that Jolie doesn't want her husband to hang out with Ben Affleck because he is a "bad influence." The stars are currently residing in London, where they are filming separate movies, and Pitt reportedly wants to blow off some steam with Affleck at the bar.
"Brad in particular is excited to have someone to go drinking with, [but] Angie thinks Ben is a terrible influence," an insider told the magazine. "Angie thinks Ben's single status spells trouble. She doesn't want Brad playing wingman, so he'll be on a very short leash."
Gossip Cop dismantles celebrity rumors, and the one about Jolie, 40, keeping her 52-year-old husband on a "short leash" is nothing more than tabloid fluff. As alluring as it might sound, especially since all three stars are in London filming movies, there is "no truth" to the story, Gossip Cop wrote in an exclusive report Wednesday.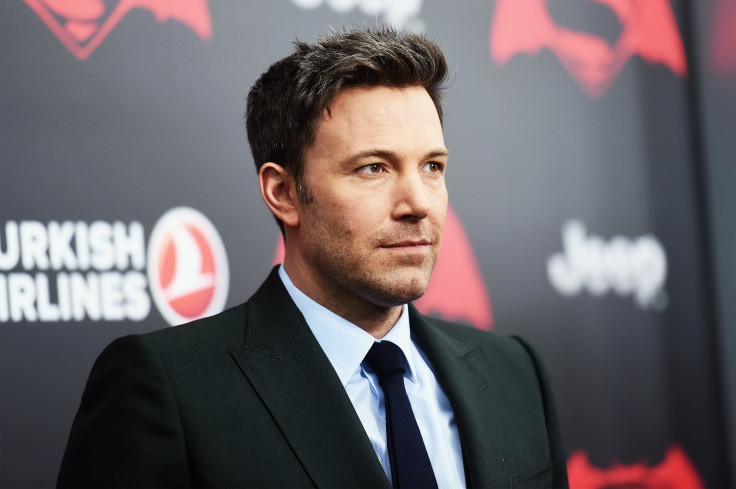 "Gossip Cop checked in with a source close to the situation, who exclusively assures us there's 'no truth' to the tabloid's story," the publication wrote Wednesday. "Here's what's really going on: Pitt and Affleck both happen to be shooting movies in London at the moment, and so the publication concocted a way to tie the two famous actors into a bogus report."
What OK! did get right is that Jolie and Pitt are renting a $21,000-a-month London apartment with their children. The actress likes the city so much she supposedly wants to make the move permanent. "They like that there are toy shops in town and that it's not far from central London. It's got that peaceful, leafy suburb vibe as well. ... Angie would pick it as their permanent home if she could," a source told People magazine.
Follow me on Twitter @mariamzzarella
© Copyright IBTimes 2023. All rights reserved.