Angelina Jolie Custody Agreement Will Affect Brad Pitt's Relationship With Rumored Girlfriend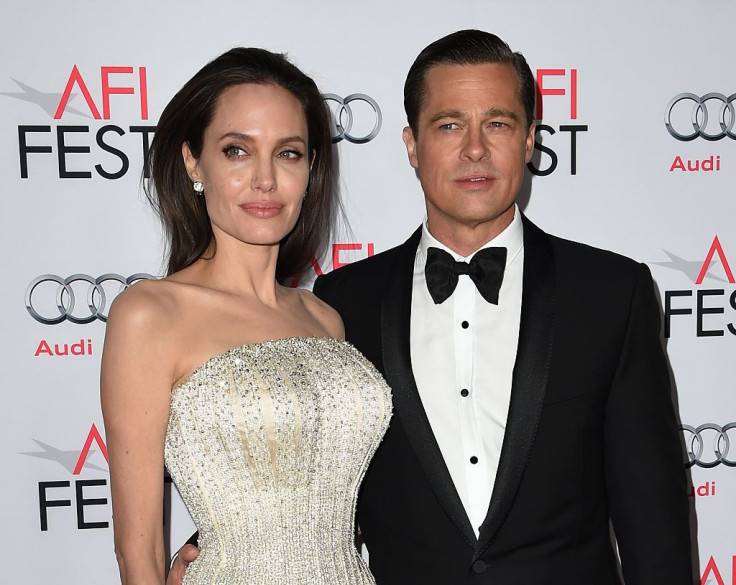 Brad Pitt is reportedly planning to have a productive summer amid his divorce with ex Angelina Jolie. The former couple, who shares six kids--Maddox, 16, Pax, 14, Zahara, 13, Shiloh, 12, and twins Vivienne and Knox, 9--have not worked out a final custody agreement just yet.
However, the actor is willing to sacrifice time with his rumored girlfriend, Neri Oxman, in order to spend some quality time with his children during their summer break.
The kids live with Jolie in Los Angeles, but those close to the actor revealed he intends to gain more access to his little ones by securing gigs that are close to home.
"He chose a project that films in Los Angeles," a source told Us Weekly.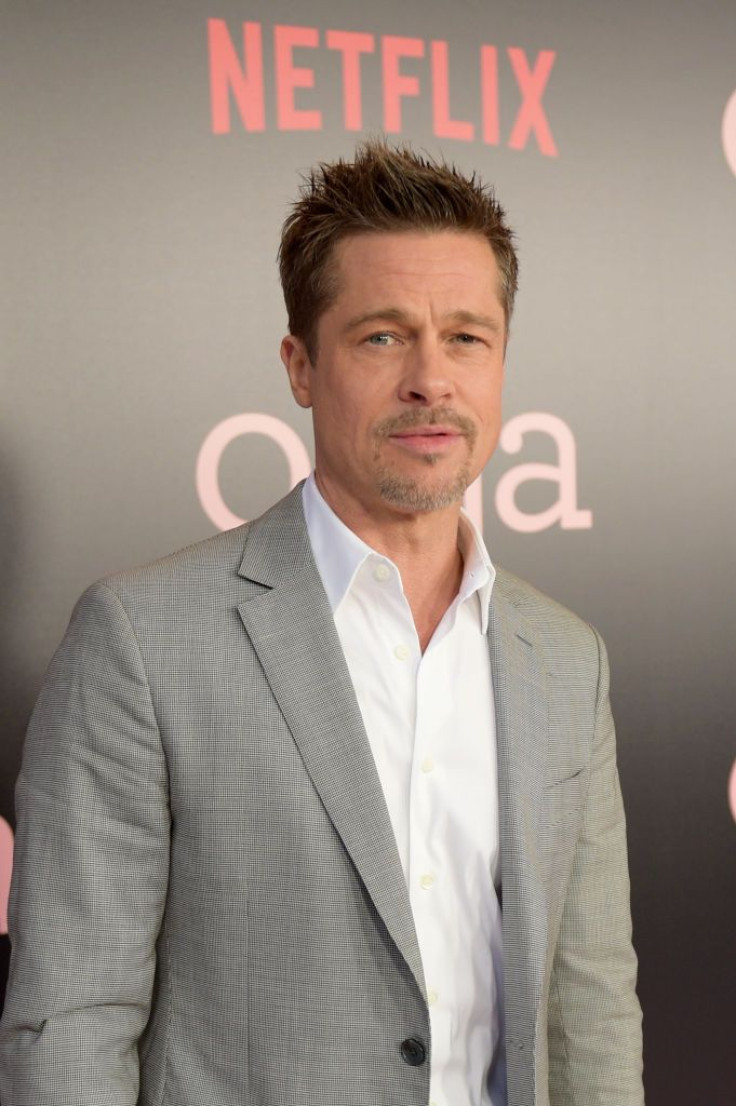 "Brad wants certain provisions in a custody agreement that guarantee custodial time with all six kids," the insider added.
However, the actor's revised custody arrangement will give him less time with Oxman. "Brad and Neri are still very much in each other's lives, although not as much as he would like," a source close to Pitt explained.
The MIT professor, who is located on the east coast, doesn't plan on letting too much time pass before she comes face to face with her rumored boyfriend. "She will come out to L.A. to visit him this summer as he is filming, but she has a life of her own in Boston."
Pitt and Oxman, who were first romantically linked in 2017, reportedly keep in constant contact with one another to keep their long distance relationship strong.
"They continue to talk on the phone several times a day and are very infatuated with each other," a source told Us Weekly in April.
Although the two have great chemistry, those close to the pair believe the relationship will face some obstacles. "Their busy schedules are going to be a huge challenge because Neri isn't going to give up her life in Cambridge or her job at MIT for anyone, even Brad Pitt."
Aside from his blossoming romance, Pitt remains focused on coming up with a way to amicably end his marriage with Jolie. "There hasn't even been a settled agreement drafted by either side, which reveals how at odds they continue to be," an insider revealed.
Jolie first filed for divorce from Pitt in September 2016.
© Copyright IBTimes 2023. All rights reserved.