Angelina Jolie Returns To The Big Screen After Taking A Year Off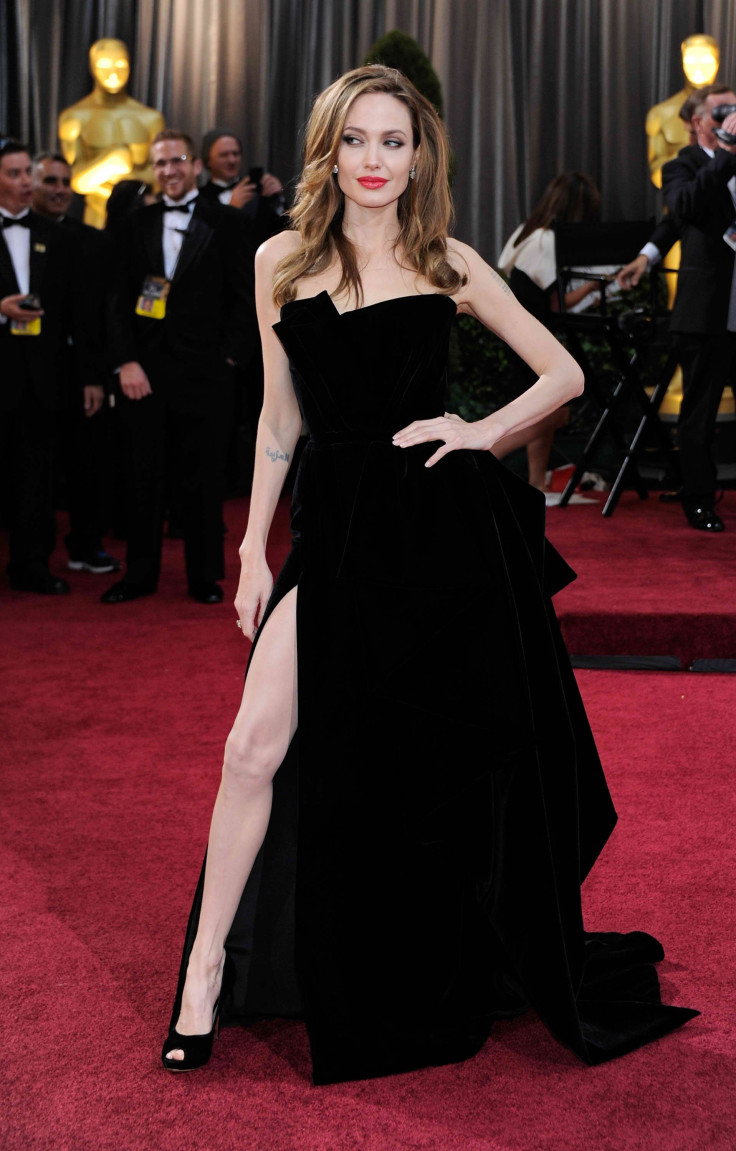 Angelina Jolie is prepping for her return in front of the camera.
According to E! News, Jolie is now plotting her comeback in acting after taking a year off to be with her family. She was last seen on the big screen in "By the Sea" opposite her ex-husband Brad Pitt. Jolie has never entirely turned her back from making movies as she spent months behind the camera directing "First They Killed My Father." But this time she is ready to star in another movie again.
"I've taken over a year off now, because of my family situation, to take care of my kids," Jolie told The Hollywood Reporter. "When I feel it's time for me to go back to work, I'll be able to go back to work. I've been needed at home. I hope [to work again] in the months to come."
The publication noted that Jolie has been toying with the idea to retire in 2010. However, she eventually had a change of heart after two years. "I still love acting—if I can find those roles that matter. But if I don't, it's nice to be able to shine the spotlight on another actress you think is extremely talented and give her the spotlight," she said.
Jolie added that her next project is probably the sequel of Walt Disney Picture's "Maleficent" as they are already "working on" that now. "And I look forward to having some fun with that. Cleopatra, there is a script. There's a lot of different things floating around. But I haven't committed." Jolie is still considering on directing full-time if she retires from acting.
Since Jolie took a break from the spotlight, she has been seen more often with her kids and dad. In August, the "Changeling" star was spotted visiting Target with Shiloh and Vivienne. After a couple of days, Jolie went on a shopping spree at Toys R Us still with Shiloh and Vivienne, but Knox joined the trio that time.
On Sunday, Jolie stepped out makeup-free with her kids again. She treated Shiloh, Vivienne and their pals to ice cream. Prior to her outing with the kids, Jolie was spotted out and about with her dad Jon Voight. They walked Vivienne to her Color Me Mine class.
Are you excited for Jolie's return to the big screen? Drop a comment below.
© Copyright IBTimes 2023. All rights reserved.