An Angry Birds meal at KFC?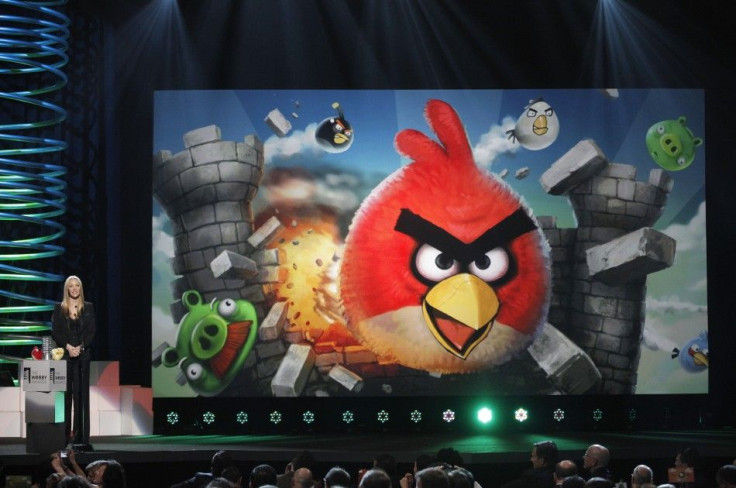 "Dear KFC: Menu idea – 'Angry Birds: The Meal' who gives a s**t what it is, just cross-promote," writes William K. Wolfrum, an American freelance writer now residing in Brazil, in his Twitter message.
Combining KFC with Angry Birds may be a great business opportunity but what will happen if KFC starts featuring in every Rovio published Angry Birds game?
The mobile game has attracted customers all over the world where you just hurl a group of angry birds who are probably outraged by a community of evil pigs who tried to steal the birds' eggs.
A similar customer satisfaction has also been provided by KFC with its un-challenged chicken recipes which have gained prominence on a global basis.
An Angry Birds meal at KFC?
Since the birds at KFC are anyway angry as no bird, chicken in this case, would like to get butchered to satisfy hungry human customers. The birds in Rovio's game, however, have a similar threat to their existence where the evil pigs try and steal their eggs. But in the game, the birds themselves go out all-guns-blazing to avenge the theft. At KFC, well, the birds will have no real option to hurl themselves towards the waiting customers.
An Angry Birds meal at KFC may come as a welcome addition to both the companies' already acquired fame but it also runs a chance to be counted out as a useless addition. Both the companies may have a much better chance of generating consumer satisfaction if they announce any sort of game memento or goodie with every Angry Bird meal they purchase at the KFC.
This would come as a cheaper and a smarter option for the fast-food giant, originally founded in 1952 in North Corbin, Kentucky, who have seen success even before a cell-phone was invented, let alone the Angry Birds game, than fully revamping the restaurants.
The only way both the heavy-weights could merge is by providing a promised toy or goodie with every special Angry Bird meal at the KFC.
© Copyright IBTimes 2023. All rights reserved.