'Animal Crossing: New Horizons' Tips: How To Find Pascal
KEY POINTS
Since making his debut in "Animal Crossing: Wild World," the red sea otter Pascal is someone players of the series have become familiar with
There are places on the island that Pascal frequents and there are things you can trade with him for certain items
The scallop-loving Pascal made his first appearance in "Animal Crossing: New Horizons" during the recent summer update
The red sea otter known as Pascal is no stranger to "Animal Crossing," although he just made his debut appearance in "Animal Crossing: New Horizons" during its summer update. How do you find Pascal though?
As GameSpot notes, most "Animal Crossing: New Horizons" players know that Pascal gives you pearls, that rare crafting item required to tinker with the mermaid set. He also loves scallops, so much so that Pascal will trade mermaid DIY recipes and clothing with you to acquire them.
Yet how often does Pascal come to your island? Is there a specific time in the day that you can expect him? Can you find Pascal without going out to sea? Here are some tips on what you need to do to find Pascal.
First seen in "Animal Crossing: Wild World," Pascal has since popped up in "Animal Crossing: City Folk," "Animal Crossing: New Leaf," and the current game, "Animal Crossing: New Horizons." A red sea otter with a yellow muzzle, Pascal also has a black nose and wide black eyes. He wears a beige sailor's watch cap and dungaree overalls and has a scallop hanging around his neck.
In "Animal Crossing: New Horizons," Pascal can be found while swimming and diving in your island's oceans. That means you'll have to learn how to do either first so get yourself a wetsuit and figure out how to get your feet wet. Once you've gotten into the water, that is the first step towards finding Pascal.
It's not enough to get in the water and diving for sea creatures, though. Pascal will eventually appear, but only when you find a scallop. He won't appear every time you catch a scallop or even the first time--it's random, but he will only appear once a day notes GameSpot.
Pascal can appear on your island alongside other special visitors too. When Pascal does approach you, he'll ask you for the scallop you just found. If you choose to give it to him, he will then reward you with either a mermaid-themed DIY recipe, a mermaid clothing item, or a pearl.
Pascal will also likely say something philosophical before swimming off to the other side of the ocean barrier, where you can't approach him or speak to him until the next encounter. Pascal may gift you a pearl, which is a rare crafting material that will come in handy for crafting furnishings in the mermaid set. You can also find pearls while diving for sea creatures.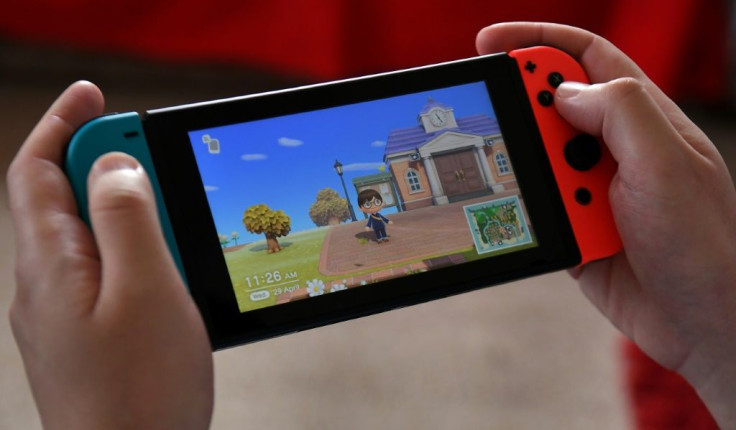 Scallops count as one of the new sea creatures you can find and donate to the museum, and you can also sell them to Nook's Cranny for 1,200 bells. There's no real reason to save up scallops to trade with Pascal, because he will only offer to trade when you find one, and you can only trade one at a time, once per day.
© Copyright IBTimes 2023. All rights reserved.