Anna Faris Pregnant: Hottest Photos Of The Mom-To-Be With Hubby Chris Pratt
Funny woman Anna Faris is expecting her first child with equally hysterical husband Chris Pratt. The actress, 35, who can be seen in the upcoming comedy The Dictator, is due this fall.
Faris and Pratt, 32, who stars in the NBC comedy Parks and Recreation, married three years ago in a small ceremony in Bali. He's awesome, Faris has said to People magazine when the pair got engaged. He's a great, great guy. I feel really lucky.
Right from the start, the couple has been vocal about wanting to start a family.
Chris wants a big family, Faris has told People magazine. Due to the industry, the timing to expand their family has been difficult, but as Faris said to E! News in the past, We want to populate!
I would love to have eight [kids]! Faris said at the premiere of her 2011 film What's Your Number?
Two weeks Faris was spotted at the CinemaCon 2012 Awards in Las Vegas. By the bright smile on her face, it is clear that the actress is excited about becoming a mom.
Faris has a big year ahead of her. The Dictator is set to hit theaters May 16, nit the actress has a couple other movies in the works. Red Band, and I Give It A Year, is in post and pre-production respectively. Scary Movie 5 is also rumored to be in production, with a 2013 release date.
Husband Chris Pratt can also be seen alongside Faris in Red Band.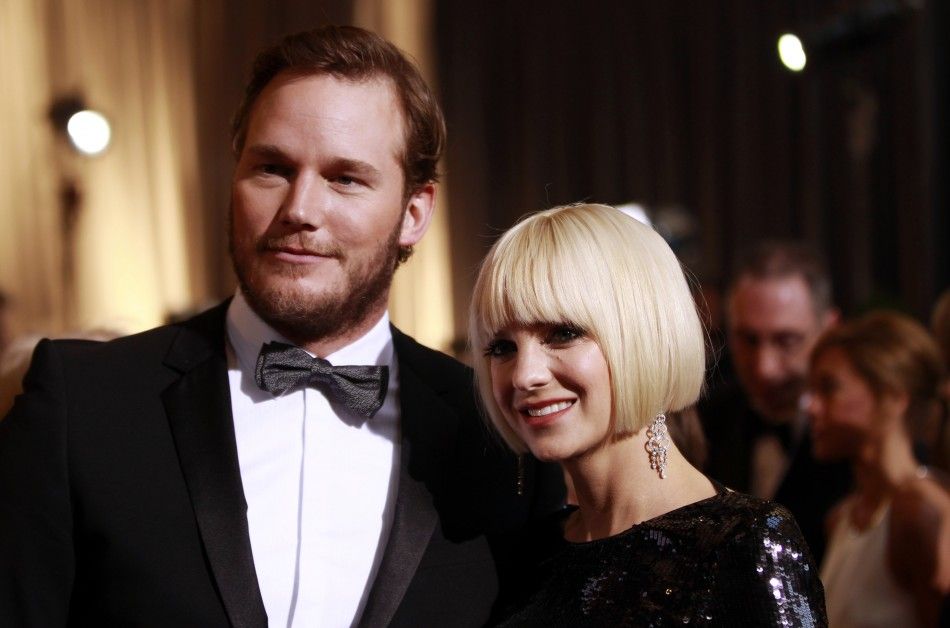 © Copyright IBTimes 2023. All rights reserved.