Anne Frank Costume Receives Backlash, Pulled From Website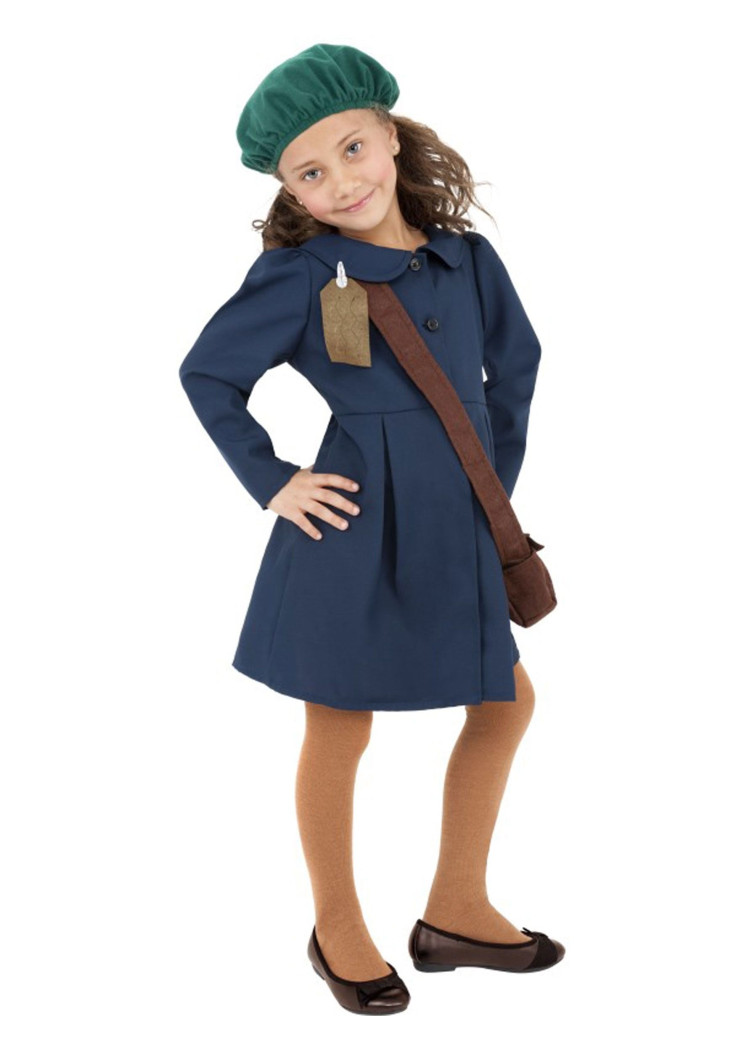 A "historically-accurate" Halloween costume sparked controversy.
Originally listed on the popular costume retailer website, Holloweencostumes.com, children were given the choice to dress up as Anne Frank – Jewish diarist and victim of the Holocaust.
Frank is considered the most discussed Holocaust victim, and widely known through her published diaries – "The Diary of a Young Girl" and "Tales from the Secret Annex."
The World War II evacuee-inspired costume received backlash on social media and has since been taken down from the website. Spokesman for Holloween Costumes, Ross Walker Smith, apologized for the costume in response to a tweet sent out by Rob McDowall, saying the costume could be used "outside of Halloween."
"We offer several types of historically accurate costumes – from prominent figures to political figures to television characters," Smith tweeted. "We apologize for any offense it has caused, as that's never our intention."
The costume included a green beret, blue button-up dress and brown shoulder bag. Though removed on Holloween Costumes, the costume can still be found on Candy Apple Costumes and eBay, ranging in cost from $20 to $35.
Websites that still feature the controversial costume have removed any direct Anne Frank inspirations. The description on Candy Apples Costumes' website, lists the costume as a 1930s to 1940s British girl, "like the Pevensie children in the Narnia books."
This is not the first time that Halloween planted a seed of controversy within the Twitter community. Costumes have featured insensitivity to many cultures and races, giving the tag "racist Halloween" more popularity.
© Copyright IBTimes 2023. All rights reserved.