Anonymous Affiliate NB65 Hacks Russian State Network, Leaks 900,000 Emails
KEY POINTS
The data was taken from the Russia-owned media corporation VGTRK
NB65 provided over 780 GB of leaked data to DDoSecrets
NB65 said they will hack more companies connected to Russia until the country stops its invasion of Ukraine
NB65, a hacker group affiliated with the famed hacker collective Anonymous, has leaked nearly a million emails from a Russian state network.
NB65, also known as Network Battalion 65', recently hacked and obtained more than 900,000 emails from All-Russia State Television and Radio Broadcasting Company (VGTRK). The company is the largest state-owned media corporation in Russia.
The emails appeared to cover over two decades of communications and included conversations related to daily operations and international sanctions imposed on Russia by other countries amid the war, according to an analysis by the Daily Dot. The leaked emails were then given by the hacker group to the Distributed Denial of Secrets (DDoSecrets), a journalism collective.
DDoSecrets has made the 786.2 GB of leaked data provided by NB65 available to the public as a torrent file. Apart from 900,000 emails, the data also included over 4,000 media assets and clips taken from the Russian state media's cloud service.
VGTRK has been repeatedly criticized as a tool the Russian government use to shape the public's perception of the invasion. Kremlin has also declared VGTRK as one of the companies that bear "essential significance in protecting the rights and lawful interests of Russian citizens, as well as defense potential and security of the state."
The group said the latest hack was their response to the war in Ukraine and warned that they will continue damaging "companies connected to the government" until Russia stops its invasion of Ukraine.
"The longer Russian aggression lasts the longer we will continue to attack companies and internet-facing technology throughout the country," the group said.
On Sunday, NB65 posted another tweet where they named SSK Gazregion LLC as the next target.
"You have the unfortunate circumstance of being our next example to the Russian government," the group said in a statement. "Normally, your IT team would probably restore from backups. Don't worry about that. We deleted all of them."
The breach is the latest in a series of hacks targeting Russia over its invasion of Ukraine. On Sunday, Anonymous claimed responsibility for leaking the personal information of 120,000 Russian soldiers allegedly deployed in Ukraine last month. The leaked data included the names, birthdates, addresses and passport numbers of the soldiers.
"All soldiers participating in the invasion of Ukraine should be subjected to a war crime tribunal," the group said in a statement.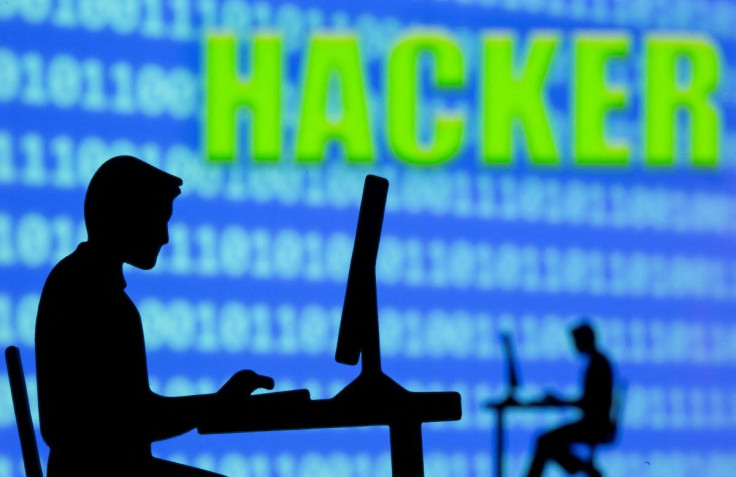 © Copyright IBTimes 2023. All rights reserved.