Anti-Muslim Attack Investigated By FBI: Bacon Wrapped Around Las Vegas Mosque Doors Raises Concern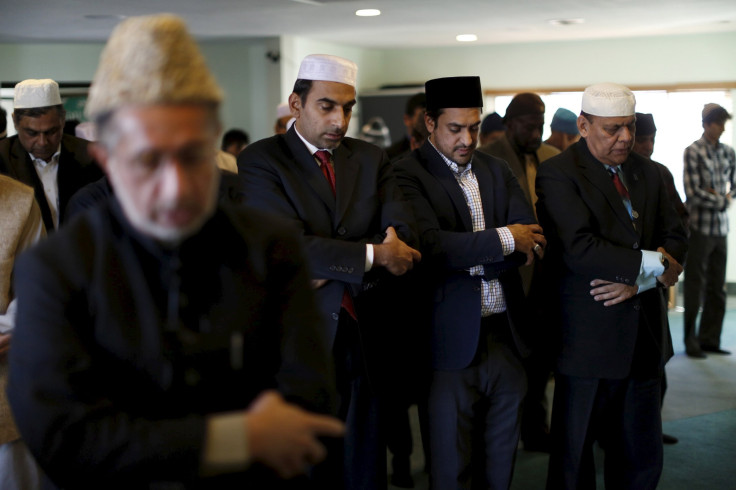 The FBI is investigating an incident where bacon was found threaded around the doors of a Las Vegas mosque as a possible hate crime, KTNV, an ABC affiliate, reported Wednesday. The country has seen a spike in hate crimes following the attack in San Bernardino, California, that left 14 people dead earlier this month.
The incident at Masjid Tawheed is suspected to be an anti-Muslim attack since pork is forbidden to eat or touch under Islam. Surveillance video of the incident captured a man in a baseball cap and glasses stringing raw bacon on the doors and handles a little after 3 a.m. on Sunday.
"There are still people out there who love to hate, unfortunately, so this was one of the sad incidents and it's unfortunate," said Rokai Yusufzai, one of the founding members of the mosque, according to KTNV.
Some members of the mosque were more perplexed than angry.
© Copyright IBTimes 2023. All rights reserved.