'Apex Legends' Battle Pass Date And New Legend Leaked
Leaks are a commonality within the games industry today, with data miners digging up information on some of the biggest games. This has been no different for "Apex Legends," which has had a couple of leaks going back to one year ago. And thanks to those determined data miners, there have been more details leaked about the immediate future of Respawn's battle royale.
Coming via VG247, the new leak may have revealed the release date for the battle pass along with who may be joining the roster of characters. According to the report, the first battle pass will be released on March 12, falling in line with the content roadmap that Respawn laid out for "Apex Legends." Aside from the release date, there is no confirmation as to what the content looks like, what the price will be, and how long it will be available before another battle pass is released.
The battle pass wasn't the only piece of information to get leaked about the upcoming season of "Apex Legends." Along with the battle pass, players will also reportedly get a brand new legend to play around with when the season kicks off. The character, in question, is Octane, whose name came up in the larger leak from February. There is no information about what the speculated character's abilities will be.
Between the leaks, and the fact that "Apex Legends" just hit 50 million total players, things are certainly looking good for the future of this battle royale hit. Only time will tell if Respawn can deliver and keep the momentum going after a massive first month.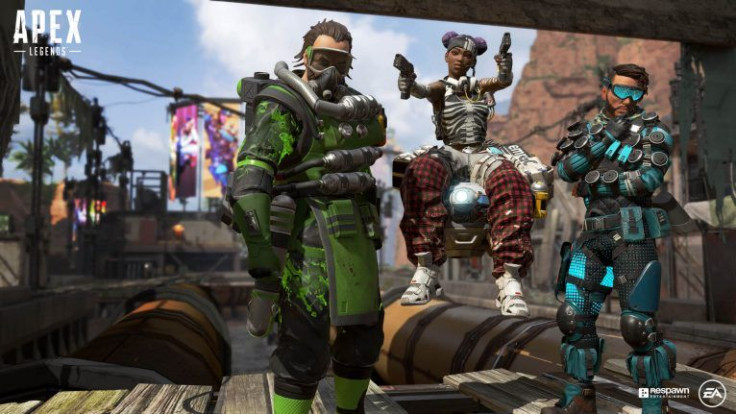 © Copyright IBTimes 2023. All rights reserved.