App: Tracking US Federal Spending in Your Neighborhood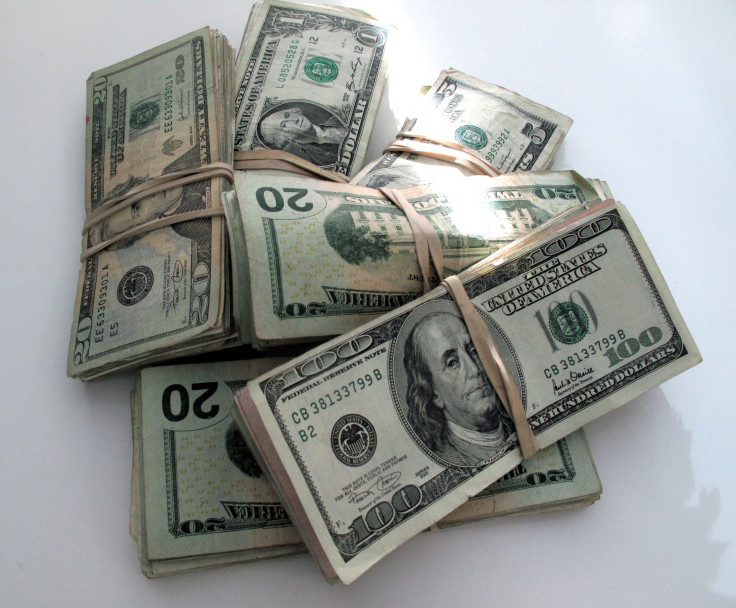 A smartphone app for tracking the flow of federal dollars into your favorite ZIP code is catching on after its creator penned a Wall Street Journal editorial on his pet project.
The free Open the Books app tracks 12 years of federal government spending, starting from the year 2000. The online database scans about $31 trillion in spending, across federal loans, grants and contracts, among other categories.
Users can filter federal spending by ZIP code, allowing any taxpayer a neighborhood view of how federal dollars trickle down. Detailed information on award dates and recipients is available.
"With 12 years of contracts, farm subsidies, grants, loans, insurance and direct payments, it's nearly certain you'll find some local business, citizen or organization receiving a piece of the federal pie," wrote the app's creator, Adam Andrzejewski, in his WSJ editorial.
The app is a product of the government transparency nonprofit For the Good of Illinois, started by Andrzejewski in 2007. It was introduced in March and has since been featured on Fox, ABC and NBC affiliates.
Andrzejewski is no stranger to money and politics. He ran for Illinois governor on the Republican ticket in 2010 and spent about $1.5 million campaigning throughout 2009 and 2010, according to Illinois state campaign finance records.
Source data for Open the Books came from usaspending.gov, a site created by the Federal Funding Accountability and Transparency Act of 2006, which sought to boost government transparency. The app now contains about 120 million lines of data.
© Copyright IBTimes 2023. All rights reserved.