Apple Again Loses Dutch Bid for Samsung Tablet ban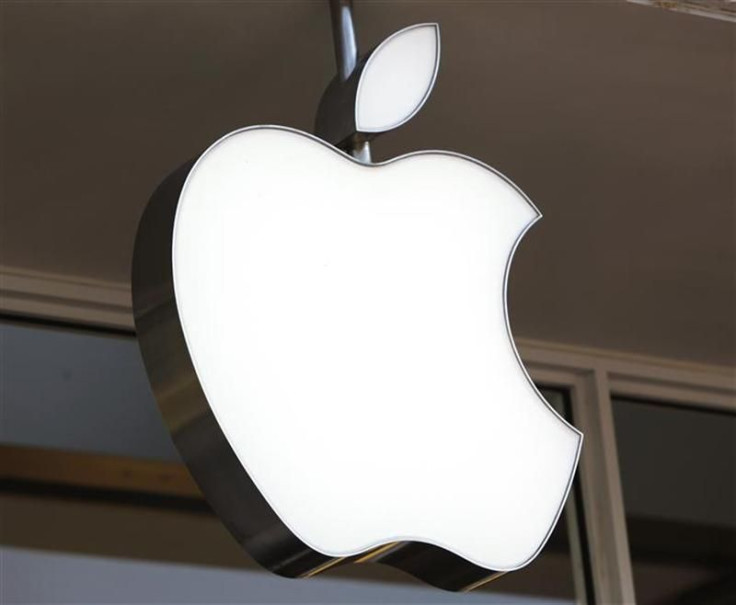 (Reuters) - Apple again lost a bid on Tuesday to have Samsung tablet computers banned in the Netherlands in a Dutch appeals case over infringing copyrights of its iPad tablet computer.
Apple, which has been locked in legal battles with Samsung in almost a dozen countries involving smartphones and tablets, had appealed a Dutch ruling, which said last year Galaxy Tab 10.1 models were not a copy of Apple's iPad.
A Dutch appeals court dismissed Apple's appeal, confirming the Dutch lower court's ruling.
Apple and Samsung have been suing one another as the two technology giants jostle for the top spot in the booming smartphone and tablet markets.
© Copyright Thomson Reuters 2023. All rights reserved.