Apple, Amazon, Samsung, Best Buy: 10 Tech Gifts For Mother's Day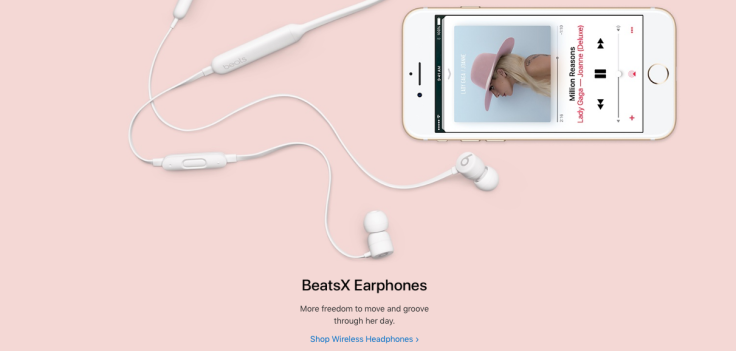 Mother's Day is this week, and we've compiled a list of tech gadgets you could gift this year.
Apple released a list of suggestions for Mother's Day a month ago that included the iPad Pro and Apple Watch. Amazon and Best Buy recently listed tech gifts you can give out this year, including sales on the Amazon Echo and Google Home.
Here are 10 tech gifts for Mother's Day:
Amazon
Amazon released a list of gifts "for the mom who loves tech time." The list includes the Fire HD 8 Tablet, Kindle and other gadgets.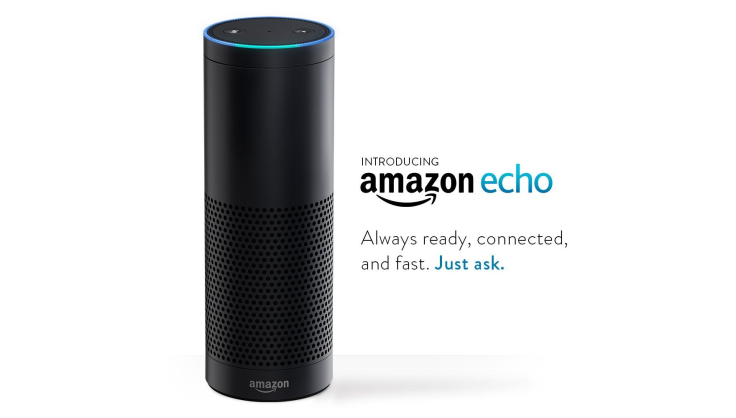 Amazon Echo
Amazon is offering the Alexa-powered Echo device for $149.99, $30 less than its original price, $179.99. The Amazon Echo, which comes with free shipping, is available in black and white. The Amazon Echo responds to users' questions, including about the weather and news, as well as controlling smart home appliances, such as switches, thermostats, garage doors and other objects.
Read: Amazon Echo Look: An Alexa Powered Camera Device That Works As Your 'Style Assistant'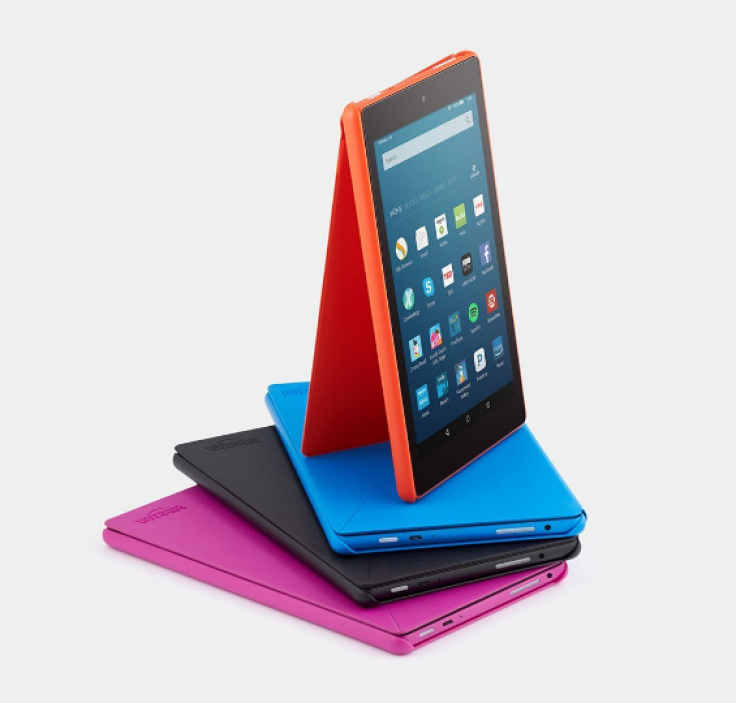 Fire HD 8 Tablet
Amazon is selling the Fire HD 8 Tablet with Alexa for $64.99, down from $89.99. The device, which also comes with free shipping, features an 8-inch HD display and has a 16GB capacity. The 32GB capacity tablet is priced at $94.99, down from $119.99. The device is available in black, blue, magenta and tangerine.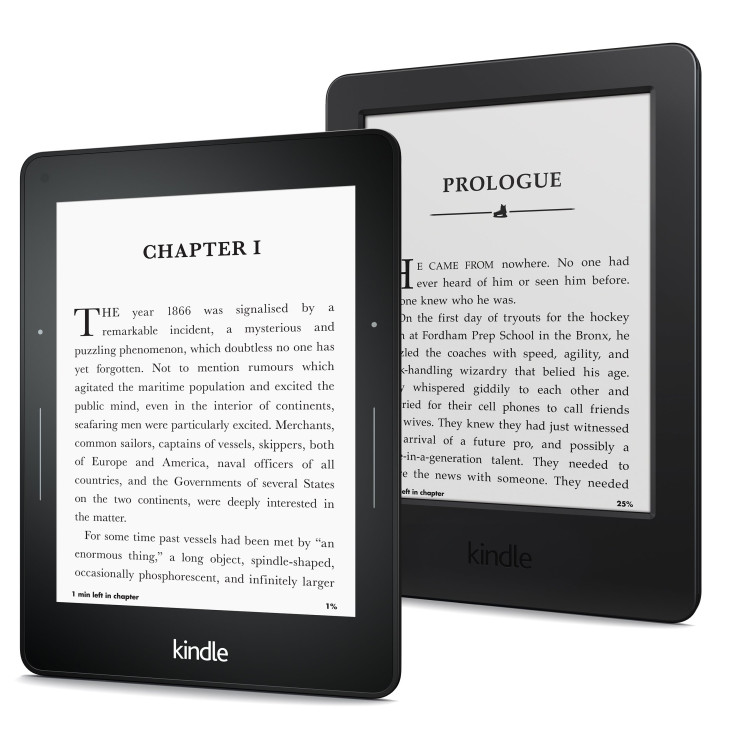 Amazon Kindle
All Amazon Kindles' prices have been slashed for Mother's Day. The Kindle is priced at $59.99, down from $79.99. The Kindle Paperwhite is selling for $99.99, down from $119.99. The Kindle Voyage is priced at $179.99, lower than its original $199.99 price, and the Kindle Oasis Free 3G + Wi-Fi is down $50, from $359.99 to $309.99.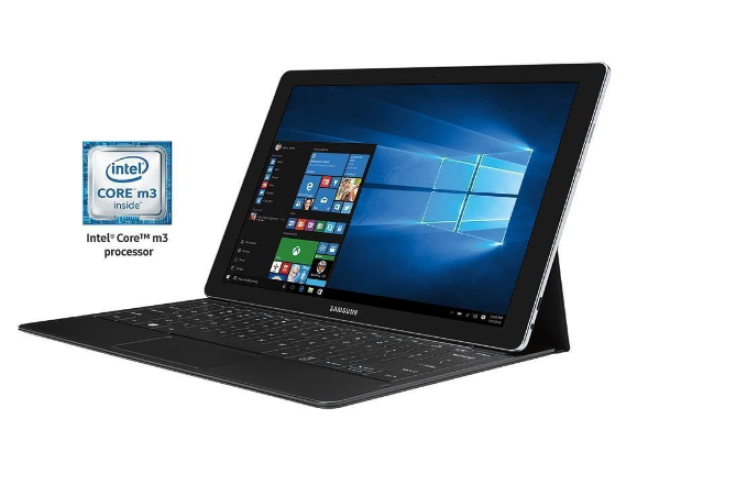 Samsung Tab Pro
Amazon is taking $350 off the Samsung Tab Pro. The tablet is now priced at $549.99, down from $899.99. The device comes with a 12" Super AMOLED display, 4GB RAM and 128GB Solid State Drive. The device also comes with a detachable keyboard with integrated touchpad, which transforms the tablet.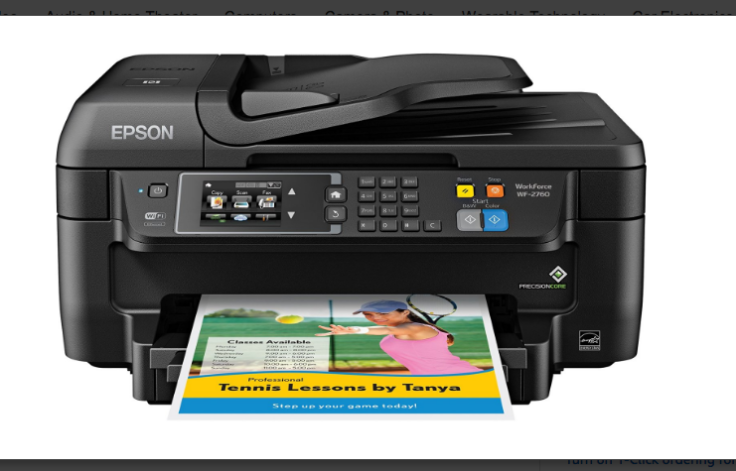 Epson printer
Amazon is offering half off the Epson WF-2760 all-in-one wireless color printer with scanner, copier, fax, ethernet, Wi-Fi direct and NFC. The printer is priced at $69.97, down from $129.99.
Apple
Apple has a complete gift list on its site under the "Perfect for Mother's Day" page.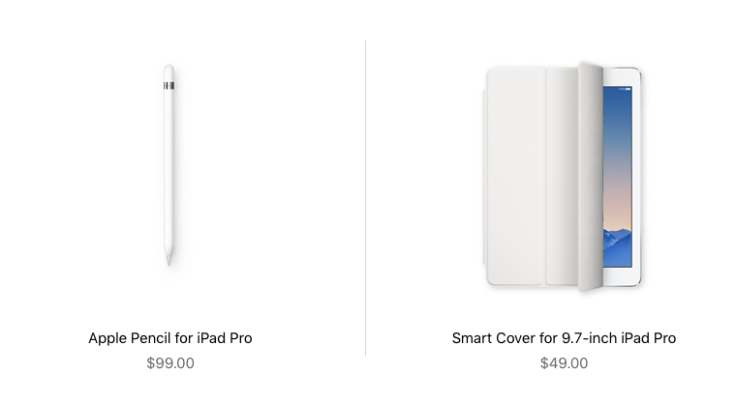 iPad Pro
Apple is pushing the iPad Pro to customers for Mother's Day. The 9.7-inch iPad Pro is priced at $599, while the 12.9-inch display model is available for $799. The tablet is shown on the page with the Apple Pencil and Smart Cover, which cost $99.00 and $49.00, respectively.
Read: Apple Siri Speaker: 5 Expected Features Including Improved Beats Audio, Touchscreen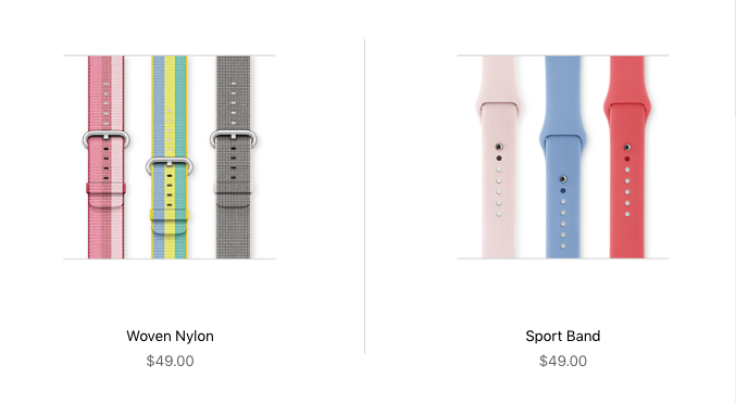 Apple Watch
The Woven Nylon and Sport Bands for the wearable device, both priced at $49 are also on the Mother's Day list. Apple Watch Series 2 devices start at $369, while Series 1 Apple Watches start at $269.
BeatsX Earphones
The BeatsX Earphones, which launched in February, also are suggested by Apple. The wireless headphones come in black and white and are priced at $149.95.
Best Buy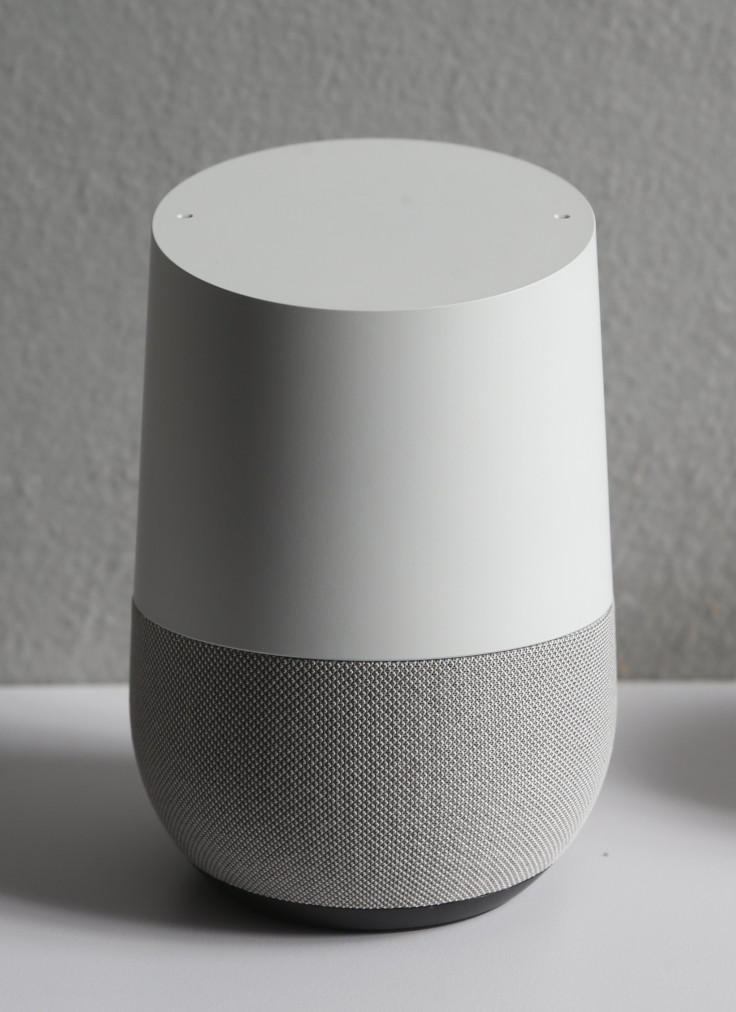 Google Home
Best Buy is offering $15 off the Google Home, available for $114.00, down from $129.00. The voice-activated speaker powered by the Google Assistant answers users' commands, similar to Amazon Echo devices.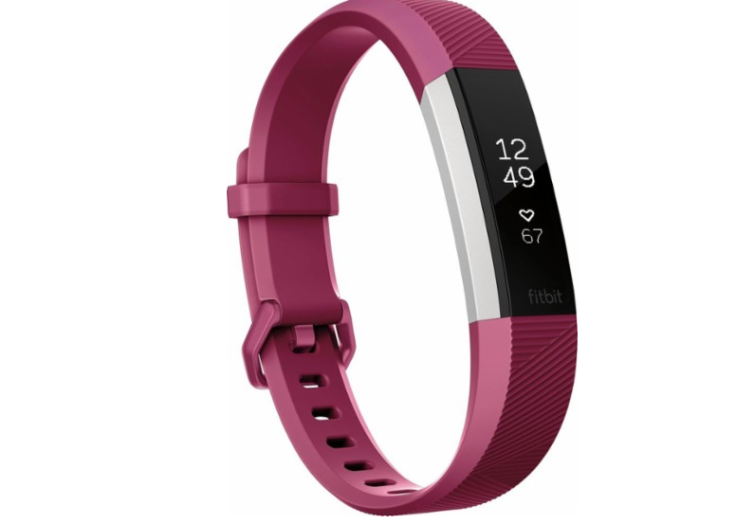 Fitbit
Best Buy is offering the Fitbit - Alta HR Activity Tracker + Heart Rate for $129.95, a $20 savings from its original $149.95 price. The device is available in Black, Coral, Fuchsia and Blue Gray.
© Copyright IBTimes 2023. All rights reserved.