Apple Artificial Intelligence Push: Making Siri Smarter A Priority Ahead Of IPhone 6S Launch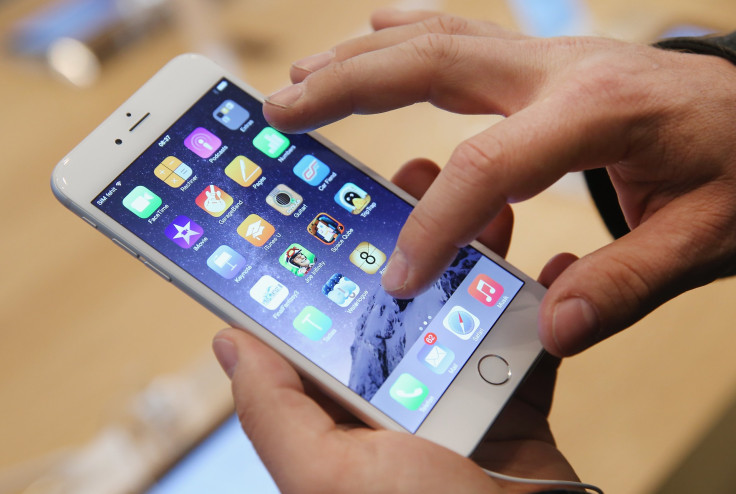 The launch of the Apple iPhone 6S is just days away, but the development of the company's line of handsets doesn't stop for anything. While the limits imposed by physics mean a smartphone can only get so much lighter and thinner, one area where the iPhone can still improve exponentially is in its smarts -- and that is where the firm is putting a lot of its focus.
According to an analysis of job openings posted by Apple Inc. that was carried out by Reuters, the company is currently looking for at least 86 artificial-intelligence experts in the area of machine learning alone, while also seeking prospective employees with doctorates specializing in AI. With the amount of data being collected from users' computers and smartphones growing rapidly, companies are looking at developing systems that will allow them to leverage this information to deliver more tailored services to their customers.
While Apple's voice-activated personal assistant Siri launched on the iPhone long before Google Now or Microsoft's Cortana did on Android devices or Windows Phone, both competitors have now eclipsed Apple's technology by serving up information they believe users want based on time or location, rather than simply based on requests made by users.
In addition to the expected launches of the iPhone 6S, iPhone 6S Plus and iPad Pro, as well as a revamped Apple TV, the company will be unveiling the final version of iOS 9 at its big event Sept. 9, . One of the main new features of the firm's latest mobile operating system is a smarter version of Siri, which aims to give users suggestions based on time and location using a feature called Proactive.
Due to Apple's self-imposed restrictions on privacy, however, the company will continue to be limited to the user data stored on the iPhone or iPad that is being used. In contrast, the AI efforts of both Google and Microsoft take advantage of the power of cloud computing by sending user data (anonymously) to the cloud to be analyzed alongside the data of millions of others to help identify trends and predict actions.
IPhone 7
The iPhone 7, anticipated for release in 2016 and expected to be significantly thinner, could be the the first device to fully see the advantage of Apple's big push into machine intelligence, but that is only if the company is successful in attracting the experts necessary to work with it. This recruitment effort could be limited by the company's privacy restrictions, which make areas such as deep learning a struggle.
As well as helping improve Siri, Apple is likely to use its AI expertise to bolster its reported self-driving car effort known as Project Titan, which will require a high-level of AI and machine learning. One former company employee in the area, who spoke to Reuters on the condition of anonymity, estimated the number of machine-learning experts at the firm had tripled or quadrupled in the past few years. However, another former employee said, "Machine-learning experts who want unfettered access to data tend to shy away from jobs at Apple."
Along with Google and Microsoft, Apple will be competing with the likes of Facebook, which is building out its own AI capability: It recently rolled out the first results of this effort with its M assistant for Messenger application.
© Copyright IBTimes 2023. All rights reserved.