Apple Could Release iPhone 5, Cheaper Version of iPhone 4 by October in China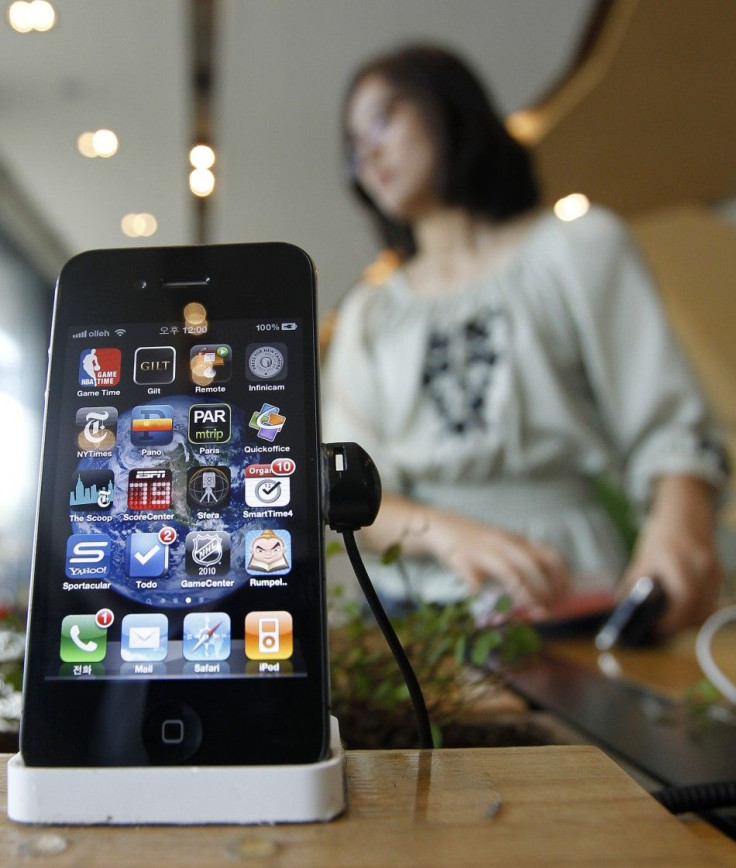 Apple's (AAPL) revenue from China hit $3.8 billion in the June quarter to record 600 percent annual growth. But Tim Cook, the acting CEO, said Apple was only "just scratching the surface" considering the huge opportunity in China.
It looks like the consumer electronics giant is intent on cashing in on hot Chinese demand for the iPhone. An analyst has said Apple is planning to roll out two versions of the iPhone -- the next-generation iPhone 5 and a cheaper iPhone 4 version -- on the China Telecom network as early as October.
Ticonderoga Securities analyst Brian White said a deal between Apple and China Telecom on iPhone launch was imminent. China Telecom is the third-largest carrier in China, with approximately 110 million wireless subscribers.
According to White, Apple was likely to get a revenue boost to the tune of $30 billion if it launched an entry-level iPhone on the China Telecom network.
Right now, China Unicom is the sole operator offering Apple iPhones. But among Chinese carriers, competition to get on the iPhone bandwagon is increasing. There were reports last month that China Mobile, the biggest network in the country, was in talks to offer iPhone on its network. Also, some leaked images showed iPhones were being tested on the carrier's network.
As the Chinese fascination for anything and everything Apple is rising, the Cupertino giant is laughing all the way to the bank. "The biggest winner will be Apple. While the operators may be forced to subsidize the iPhone to users, Apple will still get the price it wanted from all the operators no matter what," Alex Chau of research firm IDC Asia Pacific said last week.
According to Morgan Stanley, Apple's China sales could exceed $9 billion in the year ending September 2012, up from just $2.9 billion in the previous fiscal year.
© Copyright IBTimes 2023. All rights reserved.