Apple Developing Animoji With Voice, Sound Effects?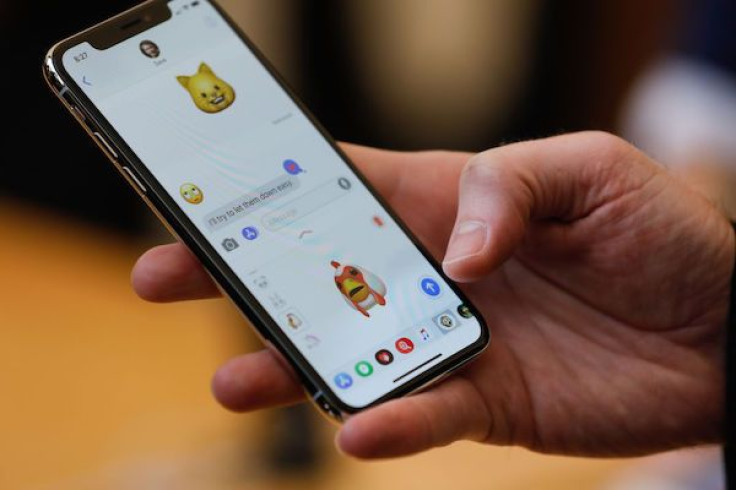 When Apple introduced Animoji alongside the iPhone X last year, many consumers were excited to come up with their own face-tracked, animated characters. And now it looks like the Cupertino giant is planning on adding sound effects to level up the user experience its Animoji feature offers.
This week, AppleInsider discovered that Apple filed a patent application for "Voice effects based on facial expressions" on Feb. 28. The patent was then published by the U.S. Patent and Trademark Office last Thursday, Nov. 22. The document basically contains information on virtual avatars that can be modified to have special effects, like voice and other sounds.
The patent appears to suggest that the future version of Animoji could let users interact with the face-tracking technology, so that specific effects would play when users make certain expressions. This means the facial expression could be the trigger of the different effects. The patent also describes an option that enables users to say certain words during a recording session and they would be mouthed by the animated characters.
As indicated in the patent application, the software would not only capture facial movements, but it would also record audio from users. For the most part, the audio track that would be picked up by the iPhone during the recording session would be the primary audio that would play when an Animoji is viewed.
Certain facial expressions and words could trigger specific effects. Once an effect is triggered, it is automatically applied to the animated emoji or the audio aspect of the Animoji. An example cited was the word "bark." This trigger word would play an audio file of a dog barking. It would also alter the mouth shapes of the avatars to match the sound.
It is important to note that Apple and other tech companies patent a lot of technologies, inventions and possible products. However, not all of them see the light of the day. But in this case, the addition of voice and sound effects to Animoji is very likely since it improves the overall user experience of the service. It's possible for the new features to be implemented in a future iOS update.
© Copyright IBTimes 2023. All rights reserved.